New parking garage and transit village coming to Walnut Creek BART Station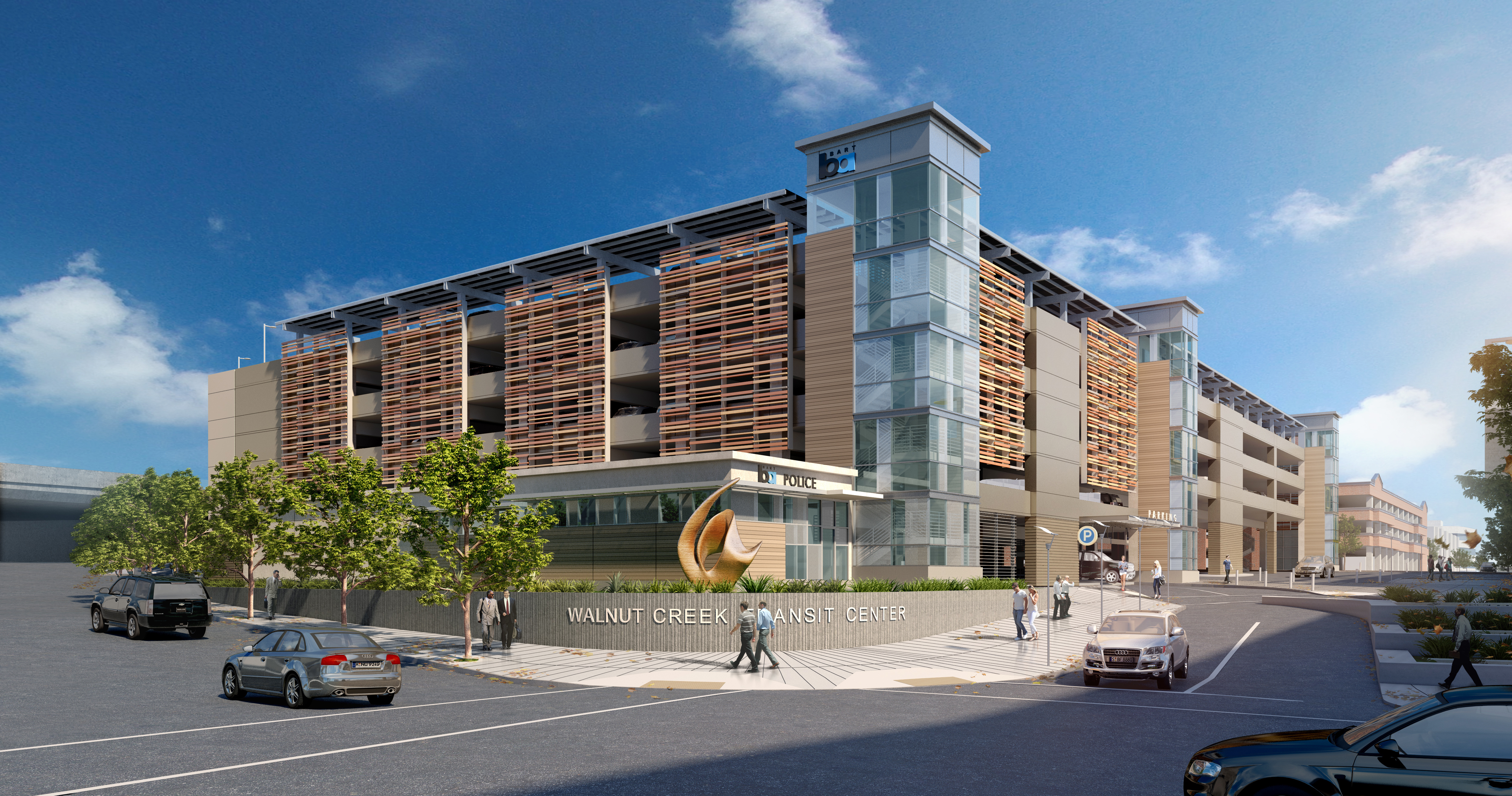 The initial phase for a project that will bring a new 900+ stall parking garage to the Walnut Creek BART Station is set to begin Saturday, September 9th. The new garage is the first major step in the creation of the Walnut Creek Transit Village, which will transform the area in and around the Walnut Creek BART Station. The Transit Village will include additional public parking, new apartments, shops, restaurants, and public plazas that have views of Mount Diablo. The Village's proximity to BART means pedestrians will have easy access to the station.
The new garage will be built next to the existing one in the southern permit lot and once completed will boost the overall parking capacity of the Walnut Creek Station by more than 100 stalls. In addition to the new garage, the first phase of the project also includes an upgraded covered bus facility, new BART police station, new passenger drop-off area, enhanced bike and pedestrian paths, and artwork by Dan Corson whose vibrant work has been featured in public displays across the West Coast. Work on the project will be done in stages, which means there will never be a reduction in the total number of parking spaces available to the public.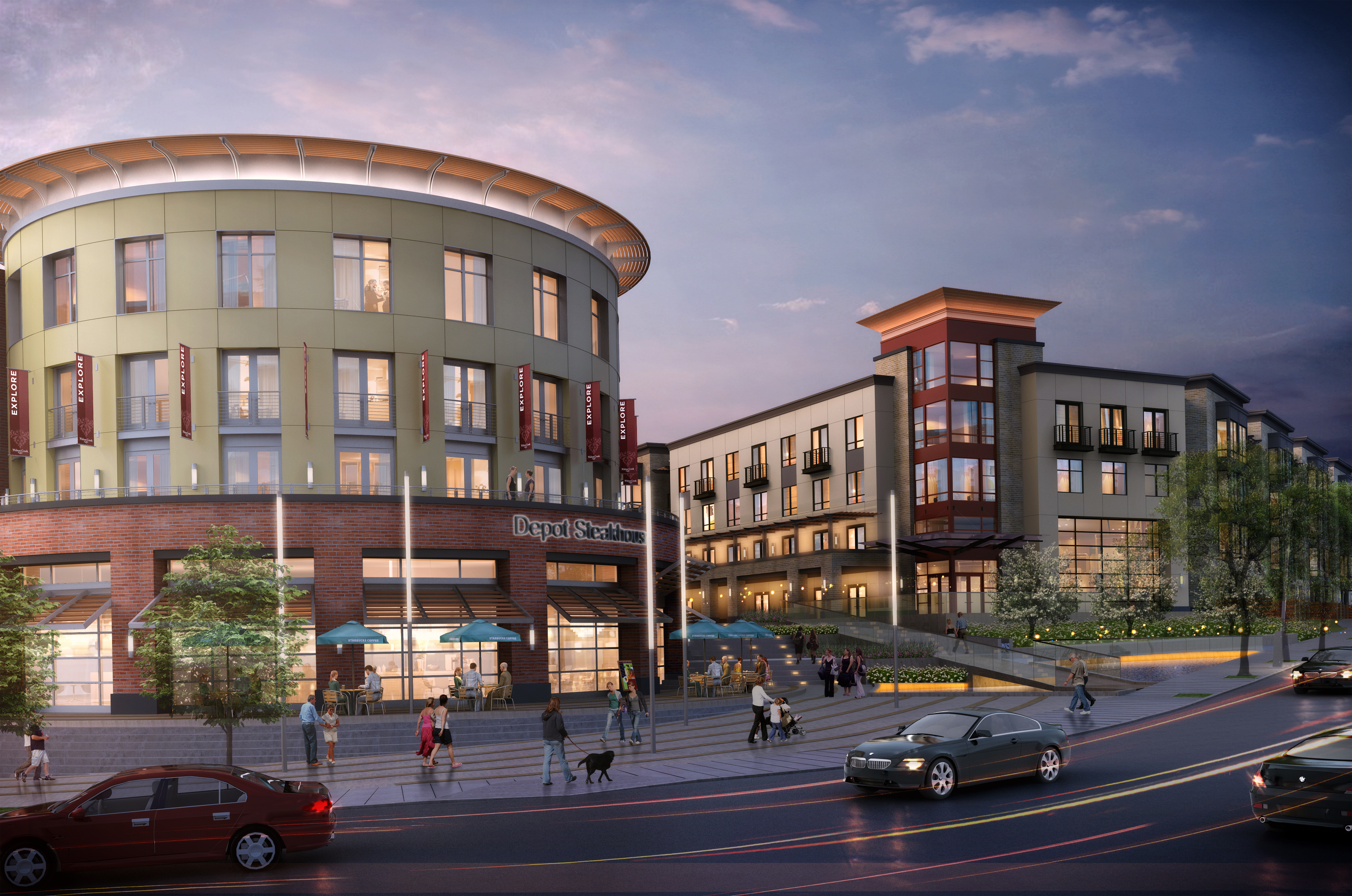 BART patrons can find detailed information, clearly marked access maps, closure information, and more on the project website at www.wcbartparking.com. The new garage is expected to open by late 2018.
The current garage will remain open to the public throughout construction but access adjustments will be made to facilitate the work. Two of the three entrances to the existing garage will remain open at all times. Station access for pedestrians, cyclists, cars, and buses will be maintained throughout construction.
Parking stalls taken up by work on the new garage will be replaced by adding capacity in the current garage and with the addition of an attendant assisted parking program at no extra charge to patrons. Initial work in the existing garage will continue for up to five weekends.
In light of the Bay Area's severe housing crisis and state climate change goals, BART adopted a new ambitious TOD Policy that aims to produce 20,000 units of housing near BART stations by 2040, and support communities in catalyzing local investment and economic vitality. The Walnut Creek Transit Village will contribute 596 units towards BART's goal and will create a pedestrian-friendly gateway to greater downtown Walnut Creek, drawing more visitors and offering residents, workers, and shoppers alike more options to walk, bike, and take transit.
For additional project information, frequently asked questions, and construction updates please visit www.WCBARTparking.com. You can also read our passenger bulletin on the project.