Fruitvale Transit Village TOD project moves forward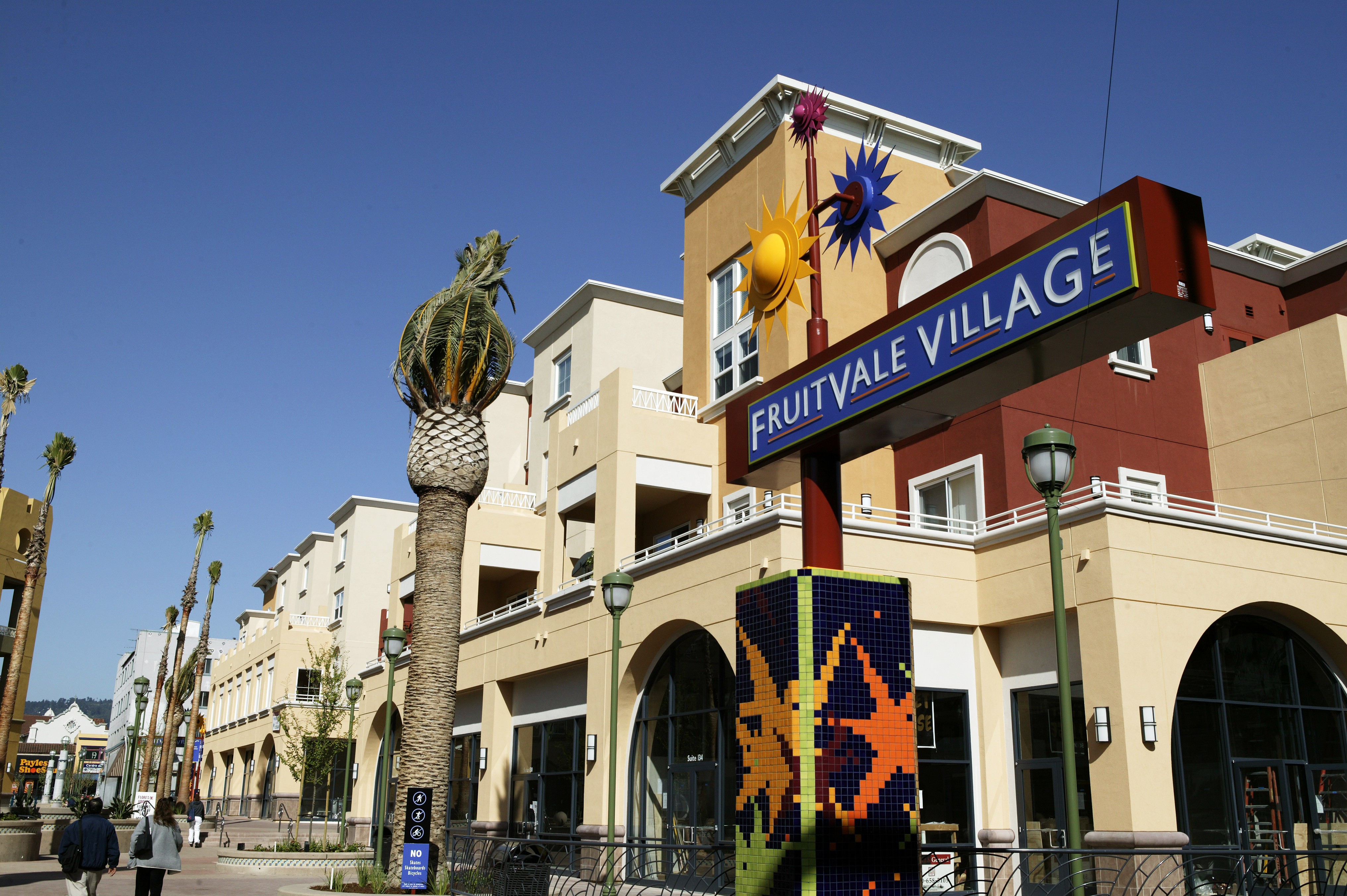 Yesterday's board meeting marked the next step forward for Phase II of the Fruitvale Transit Village, which through two separate development projects will provide new low-income housing units with exceptional access to transit.
"It has been wonderful to see the changes happening at the Fruitvale Transit Village," said BART Board Vice President Robert Raburn. "It's exceptionally exciting to see so many units be available to low-income, working people and veterans."
The BART Board of Directors approved modifications to existing agreements regarding the undeveloped property near Fruitvale Station, and authorized several easements on BART property to allow for adequate emergency vehicle access to meet City requirements. These board actions moved Phase II within striking distance of a November date for start of construction.
The Fruitvale Transit Village was built in partnership with the Spanish Speaking Unity Council, first envisioned in 1994 and Phase I completed in 2004. 3.4 acres of property remained undeveloped for Phase II, divided into two projects.
The first project, developed by The City of Oakland, the Spanish Speaking Unity Council, and the East Bay Asian Local Development Corporation, will be called Casa Arabella, located at 37th Avenue and East 12th Street. It includes 94 rental units, 92 of which are affordable to households at extremely and very low incomes, and 2 market-rate units. Furthermore, 20 of the affordable units would be reserved for homeless veterans, with construction slated to begin November 13, 2017. Operation Dignity will provide supportive services.
The second project is still in conceptual development, and will be located south of the station at 35th Avenue and East 12th Street. It is zoned for 180 units of housing, and envisioned to be mixed-income with potential for an urgent care medical facility.