Ride BART to your holiday shopping destinations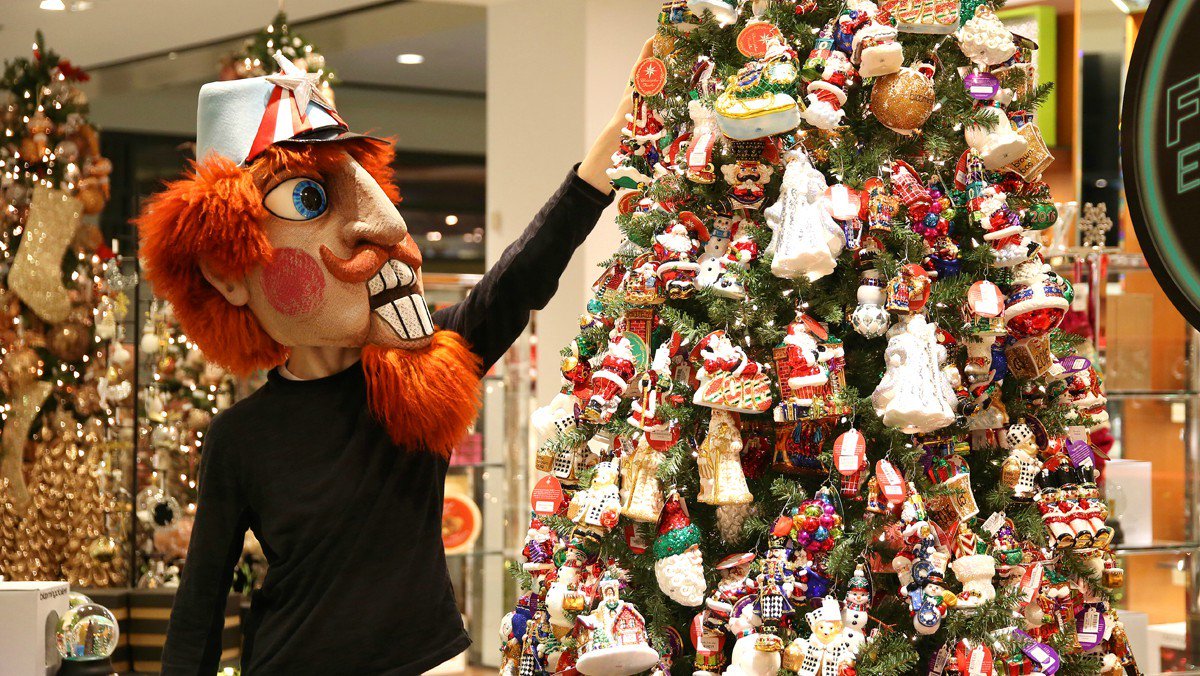 Are you braving the crowds on Black Friday? Headed to San Francisco to do holiday shopping? Or are the laid-back suburbs more your scene? Wherever you do your holiday shopping, take BART and avoid hectic holiday traffic.
Find the most festive holiday shopping destinations at bart.gov/holidays, and while you're there, enter to win a $1,000 gift card courtesy of The Shops at Tanforan, located right next to San Bruno BART Station.
You'll also find other exclusive contests and discounts just for BART riders, all at bart.gov/holidays. We've rounded up the best festivals, performances, parties, light displays and ways you can celebrate the holiday season. The best part? They're all located within walking distance of a BART station, which means you can ditch the traffic and the hassles of parking. Visit bart.gov/holidays to plan your holiday adventure.