Valentine's Day inspiration: You just might meet the love of your life on BART

By MELISSA JORDAN
BART Senior Web Producer
Once upon a time (well, last summer), a woman named Michelle sat next to a man named Jesse on a BART train. And, those strangers on a train turned out to be soulmates.
It was not an auspicious start. She tried to strike up conversation, showing him photos of her Pembroke Welsh Corgi, Billie, on Instagram on her phone. Billie is an important part of her life because Michelle has epilepsy and Billie is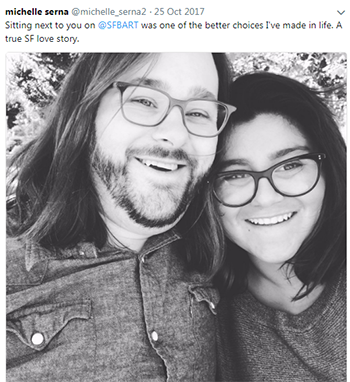 a service dog, trained to assist if she should have a seizure. She talked about her lifelong love of horses, which has led her to be a rodeo competitor and rodeo pageant queen. Jesse had curt replies and didn't seem interested.
So when they parted ways at 24th Street/Mission, her joking goodbye was, "Have a nice life!" "He walked away down the street and I walked in the opposite direction," Michelle says.
She left for a trip to Wisconsin and thought no more of it until the next morning at 5 am when she noticed a new "follow" on her Instagram account.
Jesse had memorized her screen name and began messaging her. Maybe he was a little shy; he's an iOS developer at Fitbit. She's a Stanford student in political theory who hopes to get a PhD, and the bigger talker of the two.
"I was like, he definitely likes me," she recalls.
They hit it off immediately, and planned a vacation together to Maui based on that first cute meet. He picked her up at the airport with a stuffed raccoon (she's obsessed with raccoons).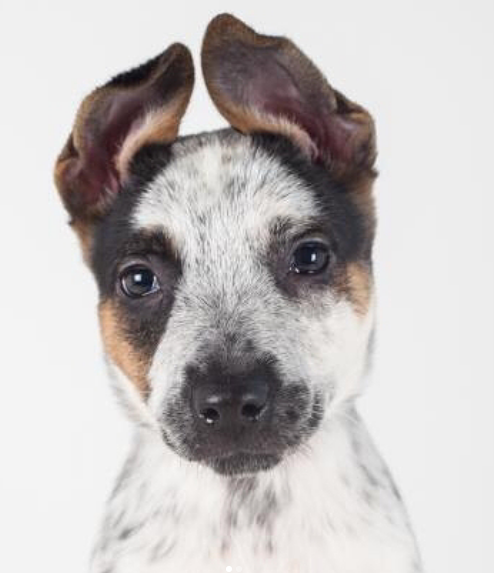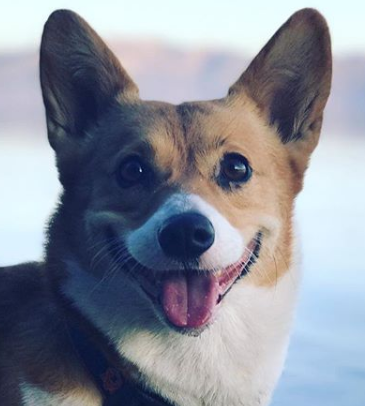 The happy couple's puppers, Aubie, left, and Billie
Fast forward to today: They're living together in San Francisco, and have adopted another dog (a Queensland heeler named Aubie after Auburn, Jesse's alma mater). They've visited his family in Alabama.
They don't have any special plans for Valentine's Day, but said it will probably involve playing Pandemic, a board game they are very serious about.
Michelle says she didn't expect to meet the love of her life on BART. "Usually you don't find anything except, like, empty bags of chips on BART. I found him."
"Good things do happen on BART," she says.
We're hoping they live happily ever after. The End.
Do you have a BART love story? Tag us @SFBART on Twitter and we'll pick one of the stories for next year's Love Train.