Inside look: How BART is helping small, local businesses compete for Measure RR bond work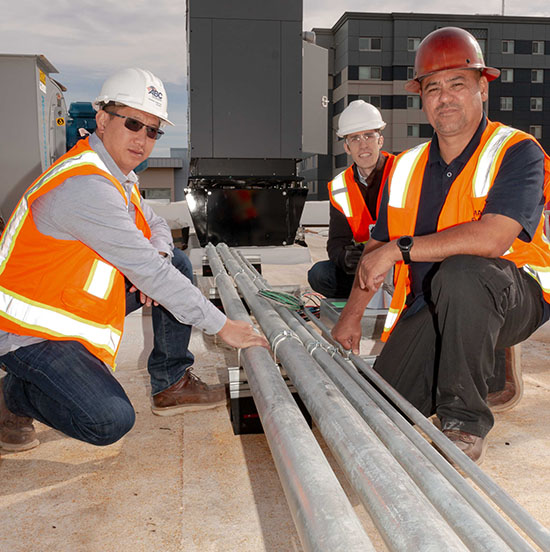 L-R: McKee and Co. Electric CFO Haivinh Ha, Senior Estimator Michael Thomas and CEO Steve McKee

By MELISSA JORDAN
BART Senior Web Producer
For a small, family-owned business like McKee and Co. Electric of San Francisco, it can take years of hard work to get established enough to become part of a successful bid on a large BART contract.
"We're really excited to be able to work with BART, to grow our business, and to keep jobs in the local community," said CEO Steve McKee, whose 14-man shop was recently awarded part of a contract to replace emergency lighting in BART tunnels underneath San Francisco.
The $3.5 billion Measure RR bond that Alameda, Contra Costa and San Francisco county voters passed in 2016 guarantees that local small businesses will get a piece of the contracting pie.

BART and other government entities have set up equity programs under their Office of Civil Rights to ensure that prime contractors don't discriminate when subcontracting out work. There are many kinds of certifications, such as those for minority-owne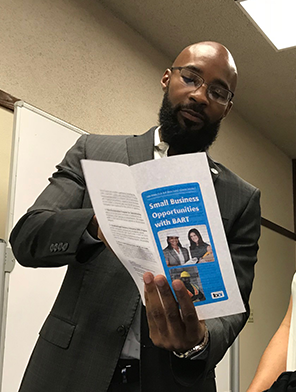 d, woman-owned, or local-owned small businesses.

"For companies that are not that experienced with public works contracts, it can be hard navigating the paperwork and red tape," said Joseph Towner of BART's Office of Civil Rights. "Our purpose is to remove barriers and to be transparent in that process."

Towner, pictured above at right, regularly speaks at small business outreach sessions around the region, such as one coming up on Wednesday, Dec. 5, at the Contra Costa Transit Authority in Walnut Creek. BART also sponsors "matchmaking" sessions in which large general contractors can meet up with pre-certified small subcontractors hoping to work together, and alerts potential vendors about upcoming work through email notices that any business can sign up for. Prime contractors must meet certain equity goals as part of their bids.

McKee and Co. and another subcontractor, Mongoose Electric of Santa Clara, teamed up on a bid with the larger ABM electrical prime contractor to win the tunnel lighting contract. They signed up for notices about upcoming contracts at BART's procurement portal, and saw ABM's name on a list of attendees at a pre-bid contract meeting.
"It turned out they were interested in teaming up, and we got together with ABM and Mongoose to put the bid together so we could meet the goals," said Michael Thomas, McKee's senior estimator. "It was a really good fit for the role that each of us would play."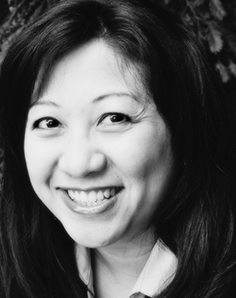 "It can be very challenging for small businesses," said Liz Gong, pictured at right, owner of Mongoose Electric. "Even at matchmaking sessions, it can be difficult to make the right connections. As a small business, you have to be particular about who you work with, because you have to get paid on time to make your own payroll. You have people depending on you."
The tunnel lighting project allowed McKee's and Mongoose's different certifications to stack and exceed the equity goals set for subcontracting for the project – a 14% equity goal for subcontractors came in at close to 50%.

"We knew right then that we had a competitive bid," Thomas said. "We sharpened our pencils and did the math."

The tunnel lighting project will begin next year underneath San Francisco, one of the jobs including Transbay Tube earthquake retrofit work that will require a shift in BART's weekday opening time by one hour.
For Steve McKee, a father of seven who lives in San Francisco, the BART contract hits close to home. The project will replace old fluorescent lights that are 50 feet apart with new, much brighter LED lights that are 25 feet apart. It will be more economical as well as safer, not only for maintenance workers, but for the riding public should an emergency evacuation be necessary.

"My kids take public transportation," he said. "We want to keep the system safe. There's also an element of pride to be able to tell them Dad is going to be working on a job for BART."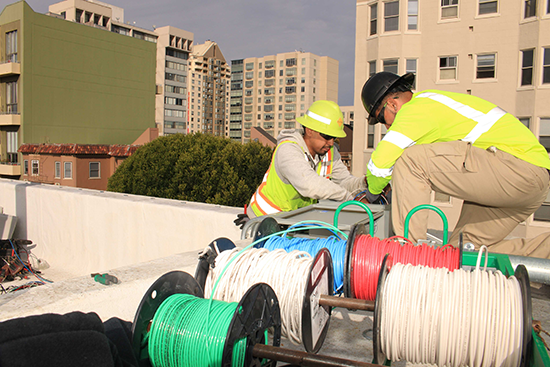 Above: Workers from McKee and Co. Electric install cables on the roof of San Francisco Fire Station No. 5
Haivinh Ha, the Chief Financial Officer for McKee Electric, said that, counterintuitively, being part of the BART job carries its own challenges and risks.
"There's risk because this work has to be done in a short window of time at night, and everything has to happen in those very tight working hours," he said.

McKee, Thomas and Ha discussed the environment for small businesses while giving a tour of another of their job sites recently, the ground-up reconstruction of Firehouse Station No. Five on Turk Street in San Francisco.
They described competing with larger businesses from lower-cost parts of the country, who can send in workers to stay in temporary housing and still come in sometimes with a lower bid than Bay Area-based businesses. Local hiring goals make it possible for local businesses to get the work, and "unbundling" of large contracts into smaller pieces allows small businesses to share in the projects, McKee said.

"We have to pay our workers a fair wage for the cost of living in the Bay Area," he said. "They're our workers and our neighbors and it's the right thing to do."
At the Oct. 11, 2018, meeting of the BART Board of Directors, Board President Robert Raburn heaped praise on ABM's bid of $11.6 million, which came in under the BART engineers' estimates of $13.9 million, and far exceeded goals set for minority-owned business, woman-owned business, and local-owned small business participation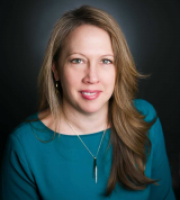 . "This firm is knocking it out of the park," he said.
"This is exactly the kind of desired outcome that we had in mind when we asked that OCR have a robust program to outreach to the community and engage them and provide opportunities right here in the District," Raburn said. "Many of (today's) subcontractors are tomorrow's primes."

Julie A. Clowes, San Francisco District Director for the U.S. Small Business Administration, said getting a start on a subcontracting job like the BART tunnel lighting project could pave a small company's way to bigger contracts like those with the federal government.
"We like to tell businesses, 'There's no such thing as a contract that's too small,' " said Clowes, pictured above right. "Contracting is not for the faint of heart. It can be overwhelming, so it makes sense to start small."
Clowes urged small businesses to sign up for information and participate in events such as those that BART and the SBA hold regularly.
"It takes effort, and contracts aren't going to just fall into your lap," she said, "but there are lots of resources you can tap into. We're here to help."
She said big bureaucracies like BART also have much to gain from working with small businesses.

"Small businesses can be very resourceful," she said. "They're agile and nimble, and can flex and bend and respond quickly to changing conditions. Small businesses really drive innovation in this country."