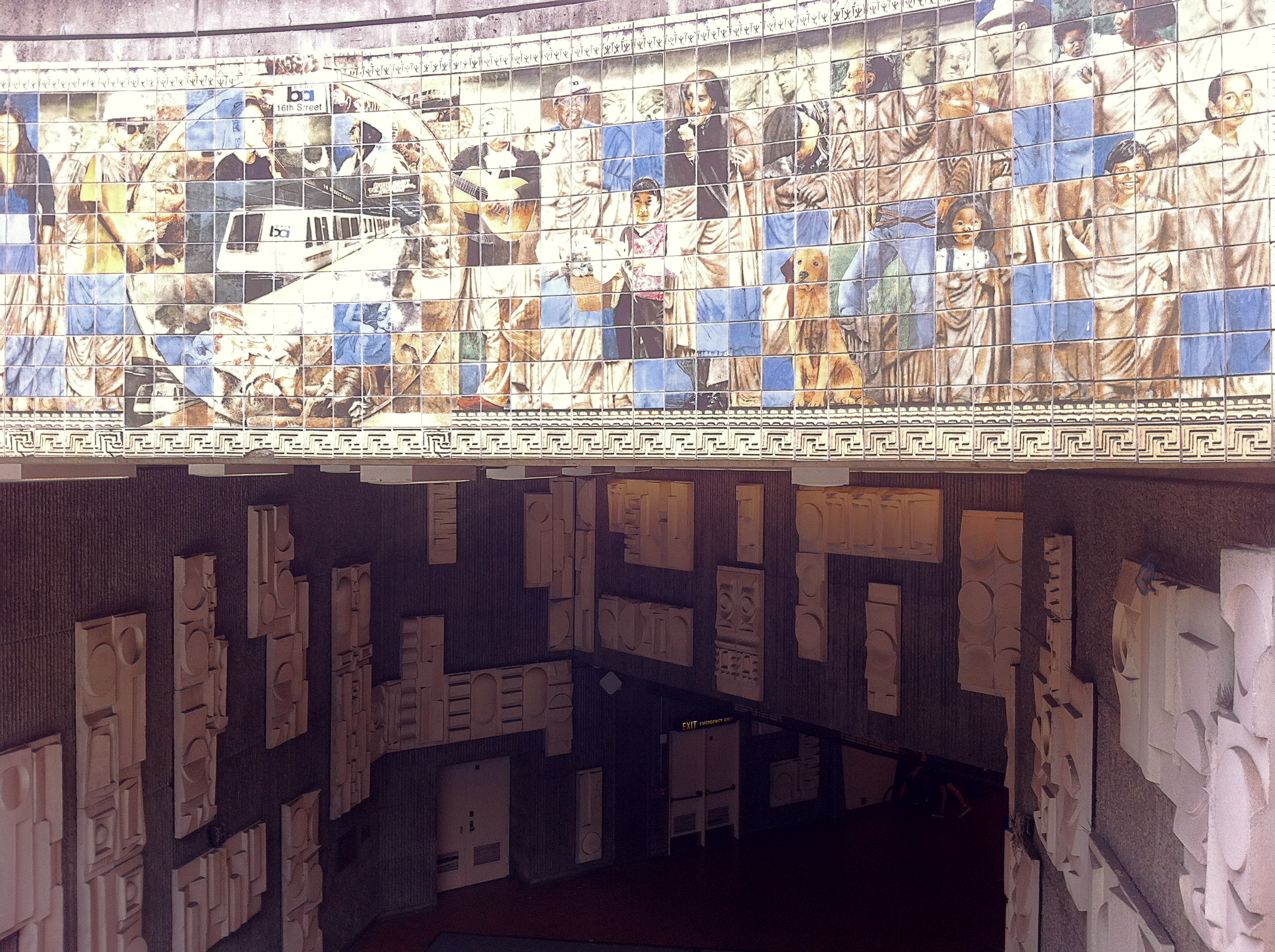 BART values enhancing the rider and community experience though the arts. From the beginning, BART included art in its stations with notable mosaic works by Alfonso Pardiñas in Lake Merritt, El Cerrito Plaza and El Cerrito del Norte Stations and William Mitchell's wall reliefs in Lake Merritt, Richmond, 16th Street and 24th Street stations; to the more contemporary works of art throughout the line extensions to the San Francisco and Oakland airports, and smaller community-oriented projects. The BART art collection is nearly 50 artworks including murals, mosaics, sculptures, relief work, and several very special youth tile projects at Rockridge, Powell, and Fruitvale. Yet more than permanent artworks are found in BART. Musicians, poets, puppeteers, dancers, writers, cartoonists, and dramatists add to the BART experience in creative ways.
BART realizes this is only the beginning for a region so rich in arts and culture. In August 2015, the BART Board unanimously adopted its first ever Art Policy, and in June 2018 revised the Art Policy to include funding for the Art Program through a combination of capital and operating funds. The priorities are to integrate art into the design of station improvements and leverage partnerships with other arts organizations and communities in the Bay Area and beyond. Further documentation regarding the development of the art policy can be found at the bottom of this page.
JOIN US
Sign up for the BART newsletter, then look under "BART programs" and select "BART Art Program" to be kept informed about the BART art program. This is also the place to submit your name if you are an artist interested in hearing about upcoming projects.
---
STATION MODERNIZATION ARTISTS SELECTED
In 2016, BART issued three Requests for Qualifications for permanent art work to be integrated into Station Modernization improvements at 19th St Oakland, El Cerrito del Norte, and Powell Street stations. Through a highly competitive selection process judged by panels comprised of BART and city staff, local stakeholders, and arts professionals, the following artists were selected to create new artwork as part of the station modernization work. BART appreciates the interest and submittals of many talented California artists, and looks forward to engaging the artist community in future calls.
19th St/Oakland: Through one call, two artists and one artist team were selected to create digital art that will be fabricated on permanent, illuminated polycarbonate panels in the existing wrap stairwells at 19th St/Oakland BART station. These artists are:

Lisa Banks and Hailey Payne Banks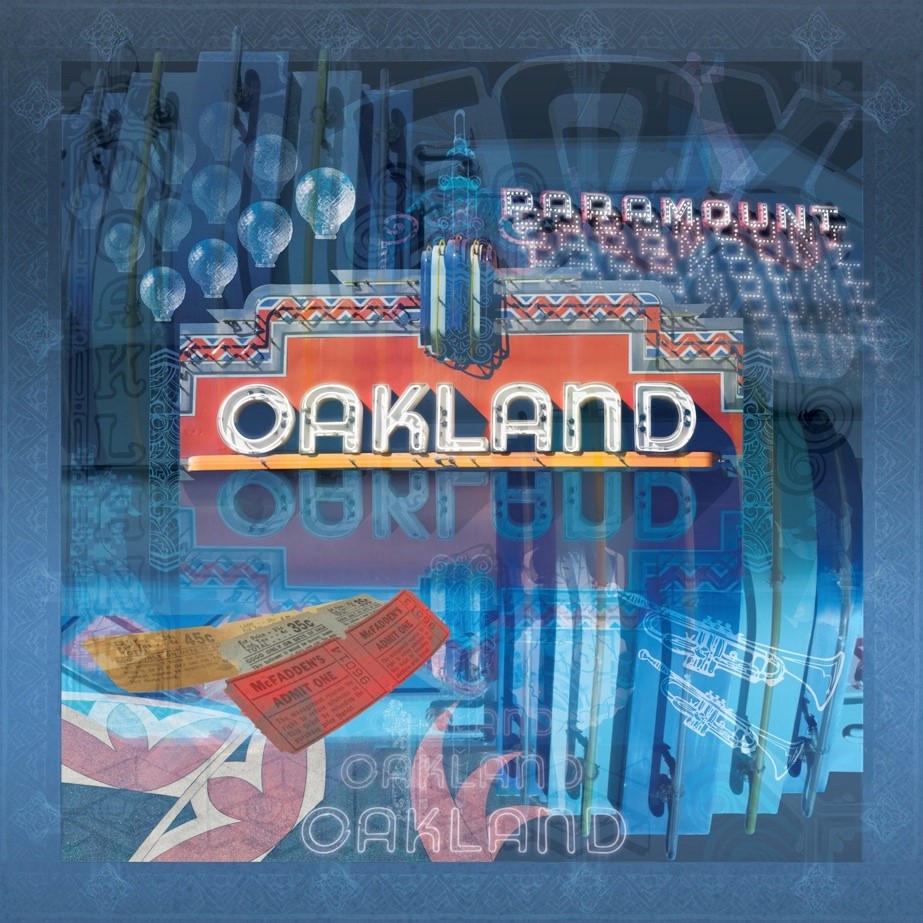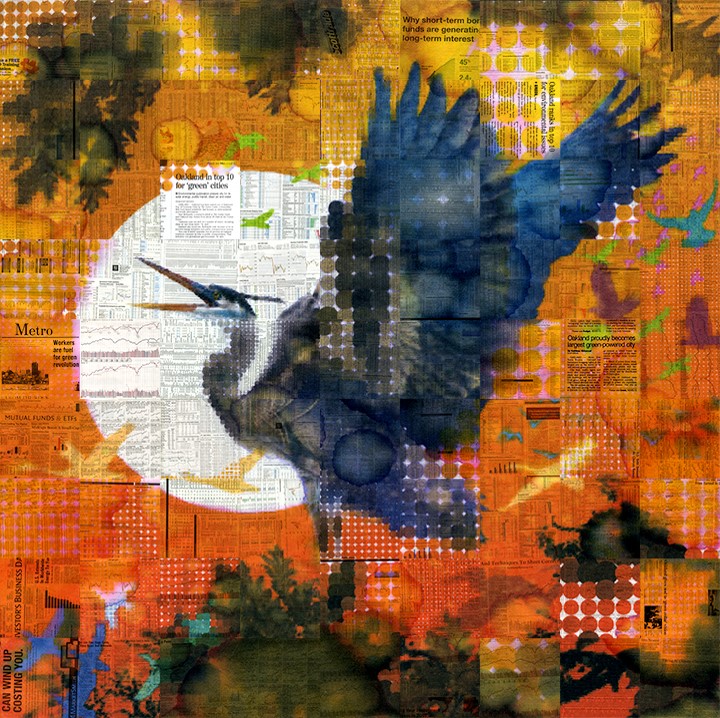 El Cerrito del Norte: Kyungmi Shin will fabricate two mosaic murals on panels to be installed at El Cerrito del Norte BART station.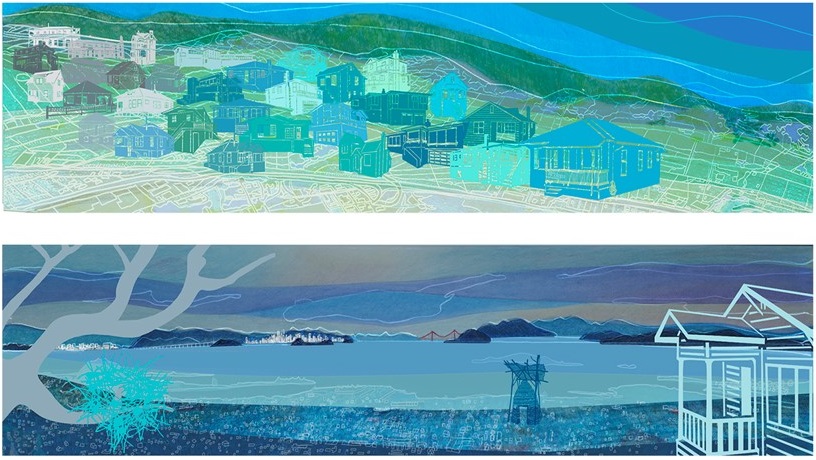 Powell St: Stephen Galloway will create art that will be fabricated on illuminated polycarbonate panels on the ceiling of the Hallidie Plaza/Westfield Entrance lobby at Powell St BART.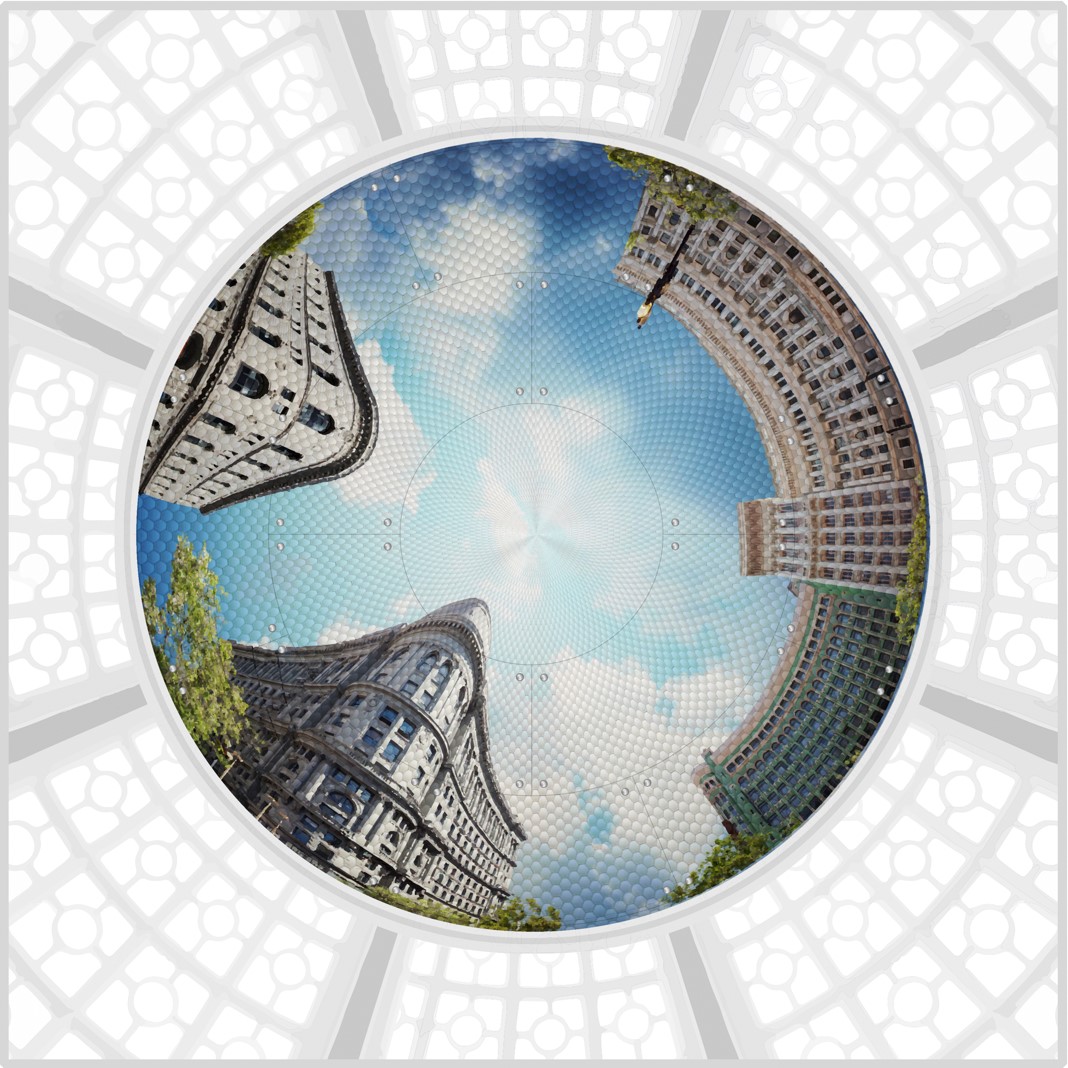 ---
BART's Current Art Collection
As part of the Art Program initiation process, BART is completing a full assessment of its collection. There are nearly 50 works of art throughout the BART system, including sculptures, mosaic tiles, glass, photography, terrazzo, murals and other media. Our collection includes community initiated artworks as well as pieces commissioned from Bay Area, national and international artists.
Our collection is continuing to expand. New works of art have been installed in both Oakland Airport Connector station, as well as the Warm Springs/South Fremont Station which features Sky Cycles by Catherine Widgery.
---
ART POLICY AND PROGRAM BACKGROUND
Some of the information shared with the BART Board during the policy development process is included below:
BART's Art Policy Consultants, Regina Almaguer and Jeannene Przyblyski, completed

an existing conditions and best practices report offering further background material on the above presentations. The executive summary offers a brief version of the report's recommendations.
On January 22, 2015, BART Staff presented the Board of Directors with a summary of the issues, opportunities and best practices, and the Board discussed their draft goals and objectives for an art program.
The Board directed BART Staff to consider an art policy in 2013. This presentation provides an overview of the direction provided at that time.

BART's art program manager, Jennifer Easton, is responsible for developing and implementing the art program, creating program guidelines, and creating an arts master plan. She may be reached at jeaston@bart.gov.