BART Police Citizen Review Board Overview

The BART Police Citizen Review Board shall have the authority to exercise its duties and responsibilities as outlined in the BART Citizen Oversight Model, with regard to law enforcement and police activities or personnel operating under the authority of the San Francisco Bay Area Rapid Transit District.
Members of the BPCRB will work to increase the public's confidence in BART's policing services by:
Reviewing, recommending and monitoring the implementation of changes to police policies, procedures & practices

Receiving citizen allegations of on-duty police misconduct

Advising Board of Directors, General Manager, Independent Police Auditor and Police Chief

Participating in recommending appropriate disciplinary action

Meeting periodically with representatives of the BART Police associations

Participating in community outreach
---
Contact the BART Police Citizen Review Board

The best way to get in contact with the BPCRB is to come to a monthly meeting; information about these meetings is posted below. You can also contact the BPCRB through the BART Office of the Independent Police Auditor - go to www.bart.gov/policeauditor for contact information.


---
File a Complaint or a Commendation Regarding the BART Police Department
If you have a complaint against a member of the BART Police Department, you may use the following form to submit it:
BPD Complaint Form - English
BPD Complaint Form - Spanish
BPD Complaint Form - Korean
BPD Complaint Form - Chinese
BPD Complaint Form - Vietnamese
If you would like to make a commendation about a member of the BART Police Department, you may use the following form to submit it:
BPD Commendation Form - English
BPD Commendation Form - Spanish
BPD Commendation Form - Korean
BPD Commendation Form - Chinese
BPD Commendation Form - Vietnamese
---
Meet the BART Police Citizen Review Board

There are eleven members of the BPCRB:

Benjamin L. Douglas - (BART District 1)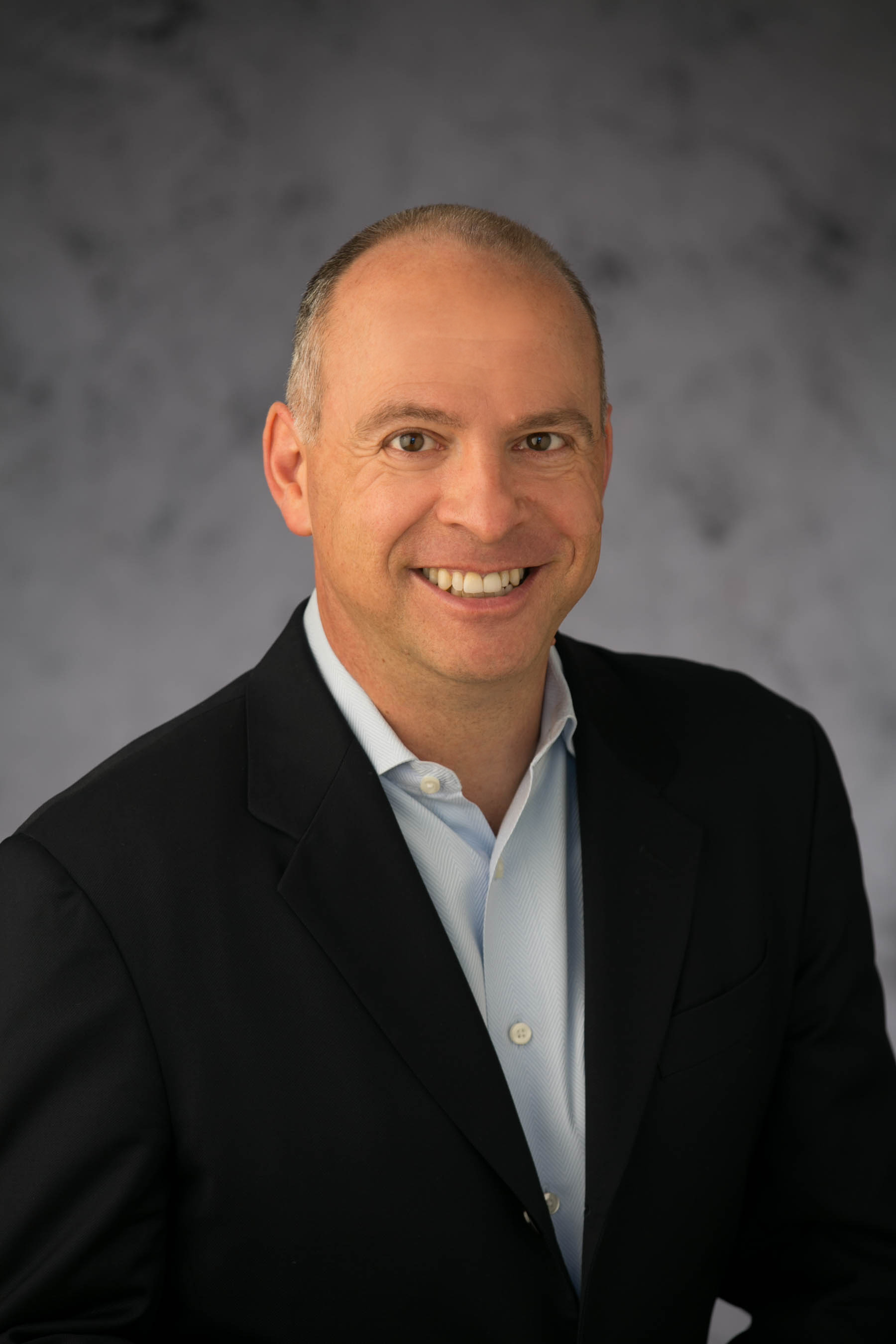 Ben Douglas was appointed to the BART Police Citizen Review Board in March 2011 by BART Director Gail Murray.
Douglas is a securities lawyer specializing in investment management.
Douglas received his B.A., Master's in Public Policy and J.D. from the University of California at Berkeley. In college, he served as a volunteer criminal court investigator in Berkeley. In law school, he worked as a researcher in the Criminal Division of the United States Department of Justice and as a research and editorial assistant for the book Above the Law: Police and the Excessive Use of Force (1993).
---
Cathryn Freitas - (BART District 2)
Cathryn Radin Freitas attended local schools in Watsonville, California, and received her Political Science Degree from the University of California at Davis and a Master's in Public Administration from the George Washington University in Washington, D.C. She enhanced her education as an American Field Service Exchange Student to Finland, a U.C. Education Abroad Scholar to Germany, and a Croatian language student through the University of Zagreb, Dubrovnik extension campus.
Mrs. Freitas retired with 32 years of public service employment in human resources and labor relations management. Additionally, she held elected office for two terms as a City Councilmember in Antioch, California. Moreover, she filled numerous appointed positions representing Antioch in regional planning, transportation, fire protection, parks and recreation, social services and several joint powers financing authorities. She worked with other elected officials to secure the funding to lower the Willow Pass Grade and provide the extension of BART tracks to Bay Point.
A passionate supporter of local Bay Area sports teams and youth programs in the East Bay, Mrs. Freitas has been married to her husband for over thirty years. They have one son.
---
William C. White - (BART District 3)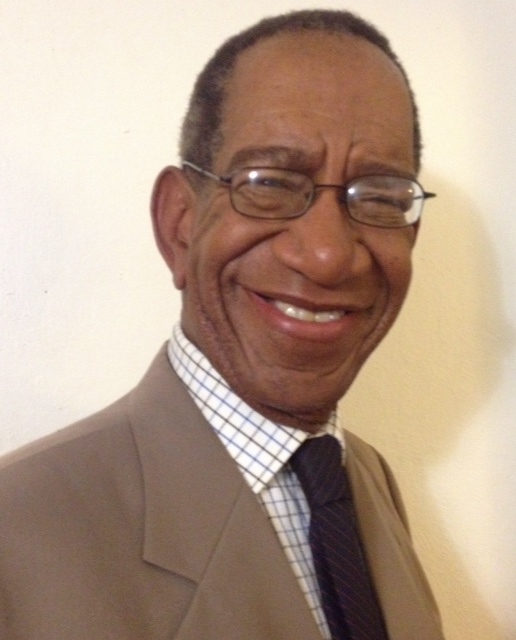 William C. White was appointed to the BART Police Citizen Review Board in March 2011 representing District 3, By BART's former Board President Bob Franklin and has been since reappointed by Director Rebecca Saltzman. The Stations he represents are Bay Fair, Downtown Berkeley, Hayward, North Berkeley, Rockridge, San Leandro of Alameda and Contra Costa Counties.

He has served as the Staff Accountant of the Alumnae Association of Mills College, Business Manager for the California Shakespeare Theatre and Director of Operation for the Berkeley YMCA. He is currently a small business owner in Emeryville California.

Mr. White has served as a City of Berkeley Commissioner on the Cable Television Board, Personnel Board and from 1996 to 2013 sat on Police Review Commission (PRC) where he served as Chair three different terms.

Mr. White has also given leadership as Board Chair of Building Opportunity for Self Sufficiency (BOSS), Chair of Berkeley Salvation Army Advisory Board, Board Member of the South Berkeley YMCA, member of the Berkeley Lions Club and Past President of the Alameda Flying Club and Board Member of the Bay Area Black Pilots Association (BABPA).

Mr. White attended Florida A & M University earning a BFA in Fine Arts with a Business Administration Minor.
---
Darren A. White - (BART District 4)

Biography will be posted when available.
---
Robert Maginnis - (BART District 5)
Robert (Bob) Maginnis was appointed to the BART Police Citizen Review Board in October 2016 by BART Director John McPartland.
Mr. Maginnis received his Bachelor of Arts in Criminology from the University of California, Berkeley and his Master of Public Administration from Golden Gate University, San Francisco. He is a veteran of the U.S. Army and is a retired Police Chief with the San Leandro Police Department and has over 30 years of law enforcement experience.
Mr. Maginnis enjoys cooking, reading, model railroading, classical music and building street rods. He is a licensed Marriage Commissioner, Board President of Blue Lakes Springs Mutual Water Company and Board Member/President of Bay Cities Credit Union. Mr. Maginnis is married with two children and four grandchildren.
---
Les Mensinger - (BART District 6)



Les Mensinger was selected to the BART Police Citizen Review Board on March 10, 2011, and represents the 6th District which includes Fremont, Newark, Union City and South Hayward. Mr. Mensinger serves as Sergeant of Arms during the Board meetings and on subcommittees of Training and Policy.
Mr. Mensinger has worn several different hats in his long and distinguished career. As a combat veteran in Vietnam he learned leadership, as well as confronting important decisions. Mr. Mensinger excelled in the business world as a manager of sales and brings over 35 years with a strong background in excellent customer service. Mr. Mensinger has completed two citizens police academies and volunteered for the C.A.R.E. and HAPP programs with the Fremont Police Department where he learned a working knowledge of police procedures and policies.
Mr. Mensinger serves as 2nd Vice Commander for the American Legion, Post 837. He is the District 10 Chairman of the American Legion Boys' State program and holds a board position on the California Boys' State Foundation. His past committees include the Fremont General Plan, the Fremont 4th of July parade, the Fremont 50th Celebration and has coached for Fremont Football.
Mr. Mensinger lives with his wife in Fremont.

---
Sharon Anne Kidd - (BART District 7)

Recently appointed to the BART Police Citizen Review Board, Sharon Kidd brings 20+ years of extensive and dedicated public service to local East Bay communities, helping at-risk youths and older, underprivileged inner city residents in Oakland, CA and Berkeley, CA.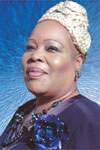 Sharon's dedication to helping others has been extensive, fruitful and worthwhile. She currently serves on several community boards in a leadership capacity, including Public Works Commission for the City of Berkeley as Commissioner, the Afro-American Advisory Committee on Crime for the City of Oakland as President and as a Member of the Alameda County Advisory Commission on Aging (ACA). She also served as Commissioner for the Police Review Commission for the City of Berkeley for five plus years and has been an Honorary Advisory member of 'PUEBLO' (People United for a Better Oakland), a multi-ethnic, multi-issue community membership organization. She also is the first 'African-American' Woman to become a member of the historical 'Berkeley Breakfast Club.
Sharon also serves on several national associations, including the National Association of Black Military Women, Black Woman Organized for Political Action and National Association for Civilian Oversight for Law Enforcement. Throughout her years of community service, she has managed dozens of motivated workers and volunteers to excel in local causes.
Sharon's contributions have not gone unnoticed by the local and national authorities. She has been recognized for her contributions on numerous occasions, mostly recently by the Social Security Administration with the agency's Certificate of Recognition for Excellent Service to the Community as well as by State Senator Mark Leno for her work helping less fortunate San Francisco youth. Sharon was recognized and represented nationally by former Secretary of State Colin Powell in recognition of excellent dedication and service to the community during her 24 years of employment with Morgan Stanley.
Sharon, who is profiled in Deborah Jenkins critically acclaimed book Massive Abundance: How to Create Passion, Purpose and Prosperity in Your Life 2002, has earned a MA in Public Administration from The University of San Francisco (USF) a degree that complements her undergraduate degree from USF in Psychology and Social Welfare. Sharon has also been featured in an article that investigates youth violence in Oakland in the April 2007 edition of American City Magazine.
A lifelong resident of Berkeley, CA, Sharon enjoys reading, writing and surrounding herself with interesting, eclectic people.
---
David W. Rizk - (BART District 8)

David Rizk was appointed to the CRB in July 2015 by BART Director Nicholas Josefowitz.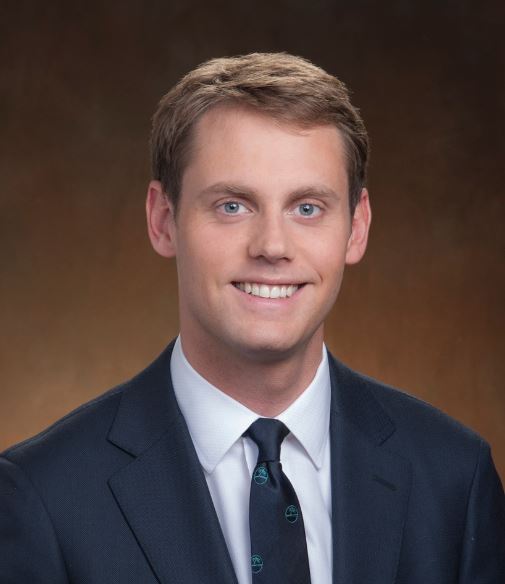 Mr. Rizk is a defense attorney who represents companies and individuals in a variety of complex civil, regulatory, and criminal matters. Prior to joining the bar, Mr. Rizk studied law and public policy at Stanford University; he holds a B.A. from Harvard College. Mr. Rizk served as a law clerk to Judge Richard Seeborg on the United States District Court for the Northern District of California and Judge Jacqueline Nguyen on the United States Court of Appeals for the Ninth Circuit. In addition to his private practice, Mr. Rizk supervises law students at the Legal Aid Society Employment Law Center's Workers' Rights Clinic at the University of California, Hastings College of Law.
---
George D. Perezvelez - (BART District 9)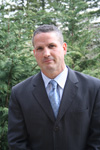 Board member George David Perezvelez served as the Chair of the BPCRB for the 2011-2012 term. Mr. Perezvelez lives in Berkeley California after moving to the Bay Area from Atlanta Georgia ten years ago. Mr. Perezvelez is a Veteran Naval Officer after serving in the US Submarine fleet. Mr. Perezvelez currently works as a Director of Operations/ General Manager for a Restaurant Group in San Francisco. Mr. Perezvelez brings to the CRB eleven years of police oversight experience from community and oversight programs in Boston, MA, Atlanta, GA and The Bay Area. Mr. Perezvelez is also the current Chair of the Berkeley Police Review Commission as well as a past member of the Berkeley Commission on Labor. As a Police Review Commissioner, Mr. Perezvelez has been involved in policy recommendations on various subcommittees including Office Involved Shootings, Use of Force, Crowd Control, Mutual Aid Pacts as well as continuously serving as a member on Boards of Inquiry on misconduct allegations against Police officers. Mr. Perezvelez is currently an executive Board member for the Stonewall Democrats, a socio-political action group lobbying for equality for all LGBT Americans. Further, Chair Perezvelez maintains memberships in various organizations like the ACLU, Sierra Club, Latino Justice Pride, Human Rights Campaign, Alliance for Justice, Out4immigration.org and The National Council of La Raza. Mr. Perezvelez is also a writer for the Examiner on social issues of interest for the county of Alameda under the heading of "the Alameda County Progressive."
---
Cydia A. Garrett - (Public-At-Large)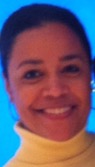 Cydia Garrett was appointed to the BART Police Citizen Review Board as the Public-at-Large member by the BART Board of Directors in February 2013. Ms. Garrett served as chairperson of the BPCRB for 2015 - 2016 and was reappointed for 2016 - 2017.
Ms. Garrett received her B.S. in Industrial & Systems Engineering and her M.S. in Safety & Health from the University of Southern California. She currently works in risk management.
Ms. Garrett enjoys spending time with her family; traveling; and sports, especially USC Football.
---
Richard M. Knowles - (BART Police Officers Association and BART Police Managers Association)
Richard Knowles was appointed to the BART Police Citizen's Review Board in February 2015

by the BART Police Officers Association and BART Police Managers Association.
Mr. Knowles received his Bachelor of Arts in Criminal Justice from California State University Sacramento.
Mr. Knowles is a retired law enforcement officer after serving the community for over 26 years as an Alameda County deputy sheriff, a State of California investigator, and as an inspector with the Alameda County District Attorney's Office.
---
Meeting Location and Time
The BPCRB usually meets in the BART Board Room, which is located in the Kaiser Center 20th Street Mall, Third Floor, 344 20th Street, Oakland, CA. Regular meetings are generally scheduled for the second Monday for each month at 4:00 PM. In case of an occassional change to the meeting schedule and/or meeting location, it is advisable to check the agenda of the meeting you plan to attend. Agendas are posted below prior to each meeting, as well as on the "Agenda & Minutes" section of the Board of Director's webpage.

Directions to the BART Board Room

Pursuant to Govt. Code §54953.5, the audio recording of this open and public meeting shall be subject to inspection pursuant to the California Public Records Act (CPRA). Requests for information under the CPRA should be filed with the BART Office of the District Secretary.


---
Resources
Download the BART Police Citizen Review Board's Bylaws

Download the BART Police Citizen Review Board's Reports to the BART Board of Directors:

October 9, 2012 Report to Board of Directors

2012 4th Quarter Report

2013 1st Quarter Report

2013 2nd Quarter Report

BART 2013 3rd qrt (Final)

BART 2013 4th qrt-final

BART 2013 annual rpt.3.10

BART 2014 1st qrt-final

BART 2014 2nd qrt-final

BART 2014 3rd qrt rpt (FINAL)

BART 2014 4th qrt

BART 2014 annual

BART 2015 1st qrt

BART 2015 2nd qrt

BART 2015 3rd qrt

BART 2015 4th qrt

BART 2015 Annual Report

BART 2016 1st qrt

BART 2016 2nd qrt

BART 2016 3rd qrt

BART 2016 4th qtr

BART 2017 1st qtr

BART 2017 2nd qtr