LATEST PROJECT STATUS: Would you be interested to walk through the final model of a new train car? The final model is coming to the Bay Area in 2014 - dates and location are still to be decided. To be invited to see the model, sign up for project alerts here.
---
BART's Fleet of the Future
Click on a topic you'd like to read more about or scroll down to learn more.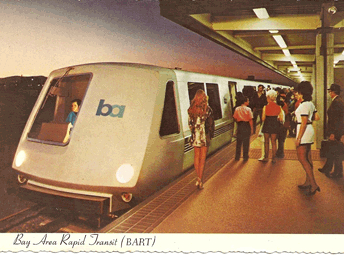 BART began service over 40 years ago, and the original cars are still in use today. They were rehabilitated in the '90s to extend their use, but are now near the end of their useful lives and need to be replaced. Read more...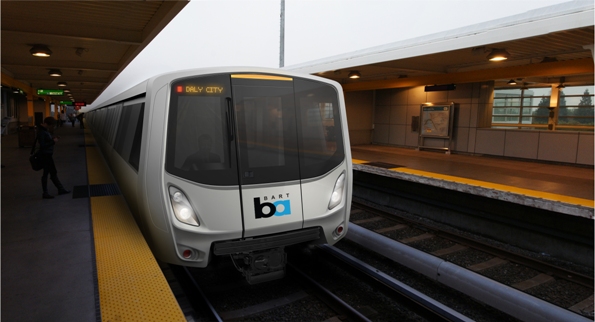 In 2012 BART chose Bombardier Transit Corporation to build BART's Fleet of the Future. The project is currently in the design and engineering phase. A complex supply chain and assembly process, followed by rigorous testing, will result in the first new train cars going into service in 2017. Read more...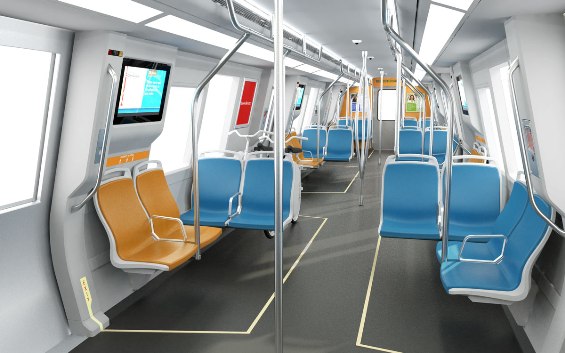 BART's new train cars will have a slew of new features and improvements to the interior, exterior and propulsion systems. Among other things, the cars will be brighter, quieter and more user-friendly than today's cars. Read more...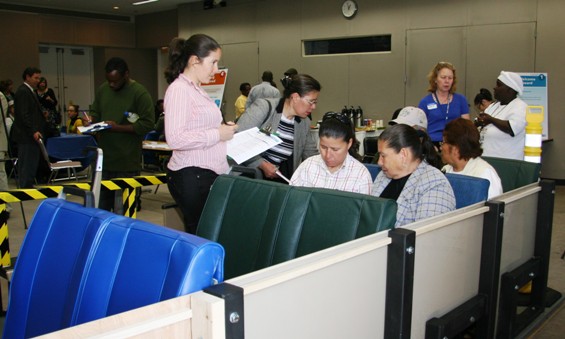 Public input has been an essential part of the design process for the Fleet of the Future. Since the project began in 2009, BART has been collecting feedback to help inform the design process. Read more...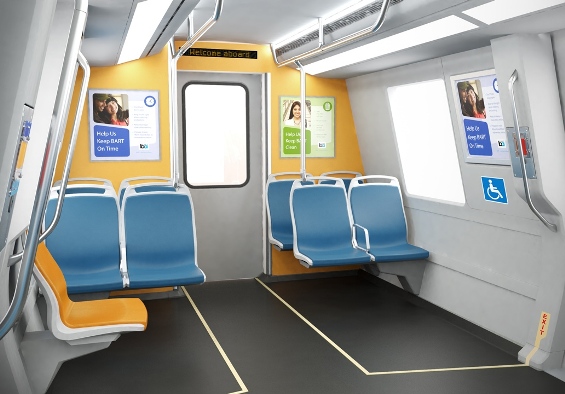 The new BART train cars will include a variety of features and improvements for people with disabilities, as well as for people who speak other languages. Read more...
Continuing its commitment to sustainability, BART is working with Bombardier to take a lifecycle approach – ensuring that the train cars reduce energy use, pollution and costs, not only during their useful life but during the production stage and after the new train cars are eventually retired. Read more...
Read the Fleet of the Future FAQ
Questions, comments, feedback? Email BART.