New! The BART Small Business Bonding Assistance Program (SBBAP) is up and running! The BART SBBAP is designed to help small local contractors to obtain bid, payment, and performance bonds and/or increase their bonding capacity for work on BART contracts. For more information please take a look at the following brochure.
Read our latest Contractor Success Story including an interview with Maurice Brewster of Mosaic Global Transportation.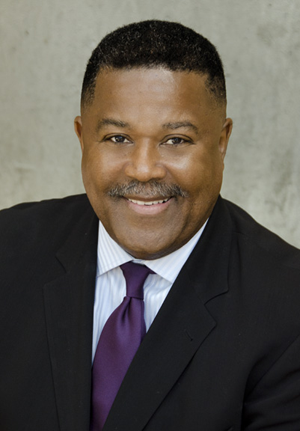 Maurice Brewster
Disadvantaged Business Enterprise (DBE) Program
Non-Discrimination Program
Non-Discrimination Program for Subcontracting

Checklist for Document Submittal (M/WBE Certification)

Download Application for M/WBE Certification

BART's list of Certified MWBE Firms
Small Business (SB) Program
Small Business Program for Non-Federal Funded Contracts
Small Business Certification Determination & Procedures
Small Business Certification Reciprocity Program
Department of General Services
Summary of Small Business Opportunity Plan from July 26, 2012, Board of Directors Meeting
Availability and Utilization Study
Download a copy of BART's Availability and Utilization Study. For questions regarding the Study, contact Maceo Wiggins at mwiggin@bart,gov or 510-464-7194.

BART Environmental Justice Policy