Meet the Fleet: New train car gets ready to head West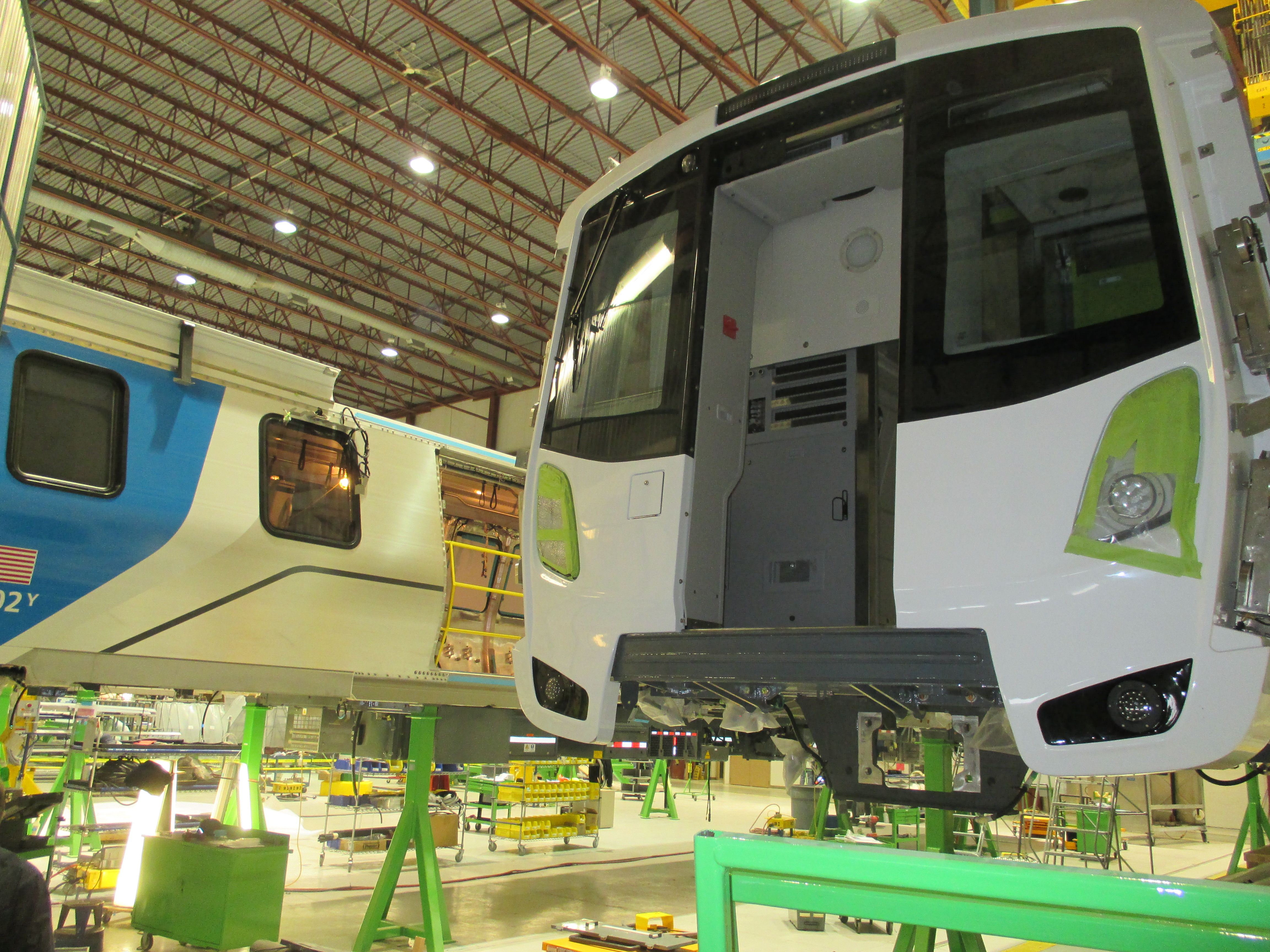 BART's first new train car is nearing completion and getting ready for a cross country journey from Plattsburgh, New York to BART's test tracks in Hayward, California. Train car 3001 is scheduled to be loaded onto a flatbed truck for its trip home late next month.
Once it arrives it will undergo rigorous testing before being put into passenger service- a target date of December 2016.
We just received these pictures of three of the new cars. Two are in final assembly and one is in cable testing.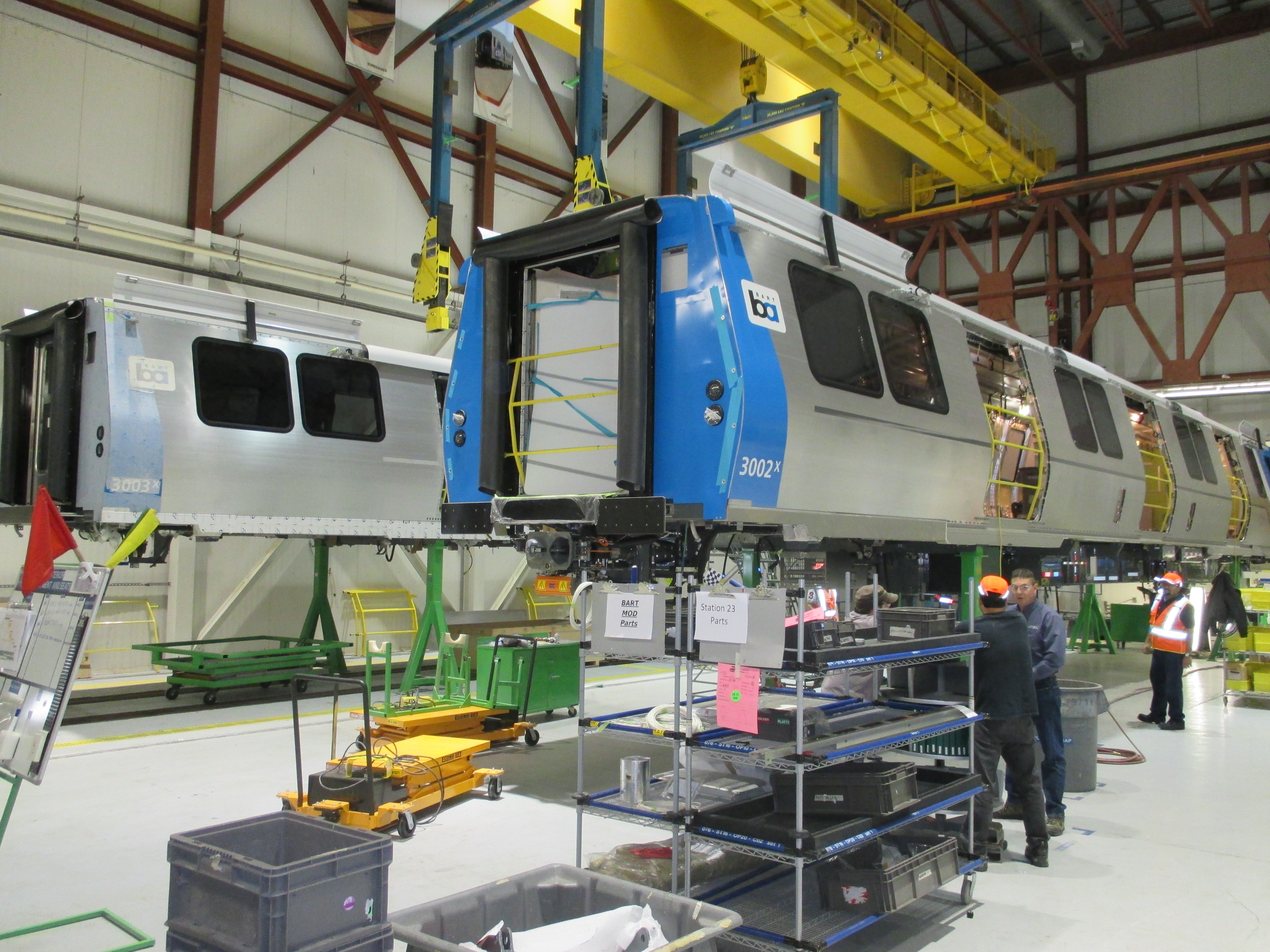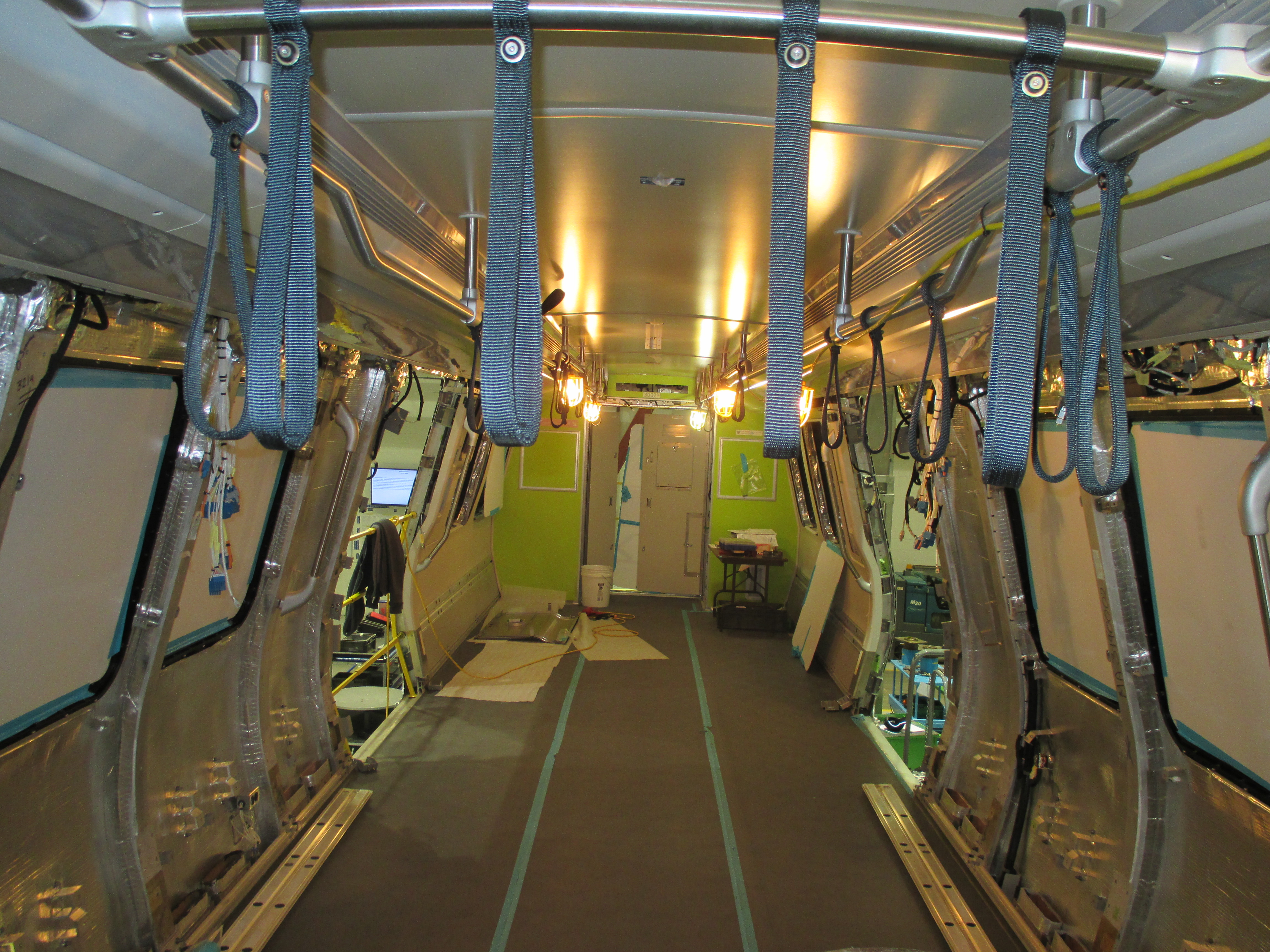 Bombardier Transit Corporation is building BART's Fleet of the Future. The new cars were designed with input from our riders. To date, over 35,000 people have offered input that has helped BART and Bombardier make design decisions. The new cars will be:
Quieter: "micro-plug" doors will help seal out noise
Cooler: cooling systems will distribute air directly to the ceilings, making it more comfortable for standees on hot days
Comfortable: padded seats will be covered with wipeable fabric for ease of cleaning
Easy to use: routes will be color coded like the BART system map, and next stop information will be readily available via automated announcements and digital screens.
BART's goal is to order 1,081 new train cars, increasing the number of seats in the fleet by 49%.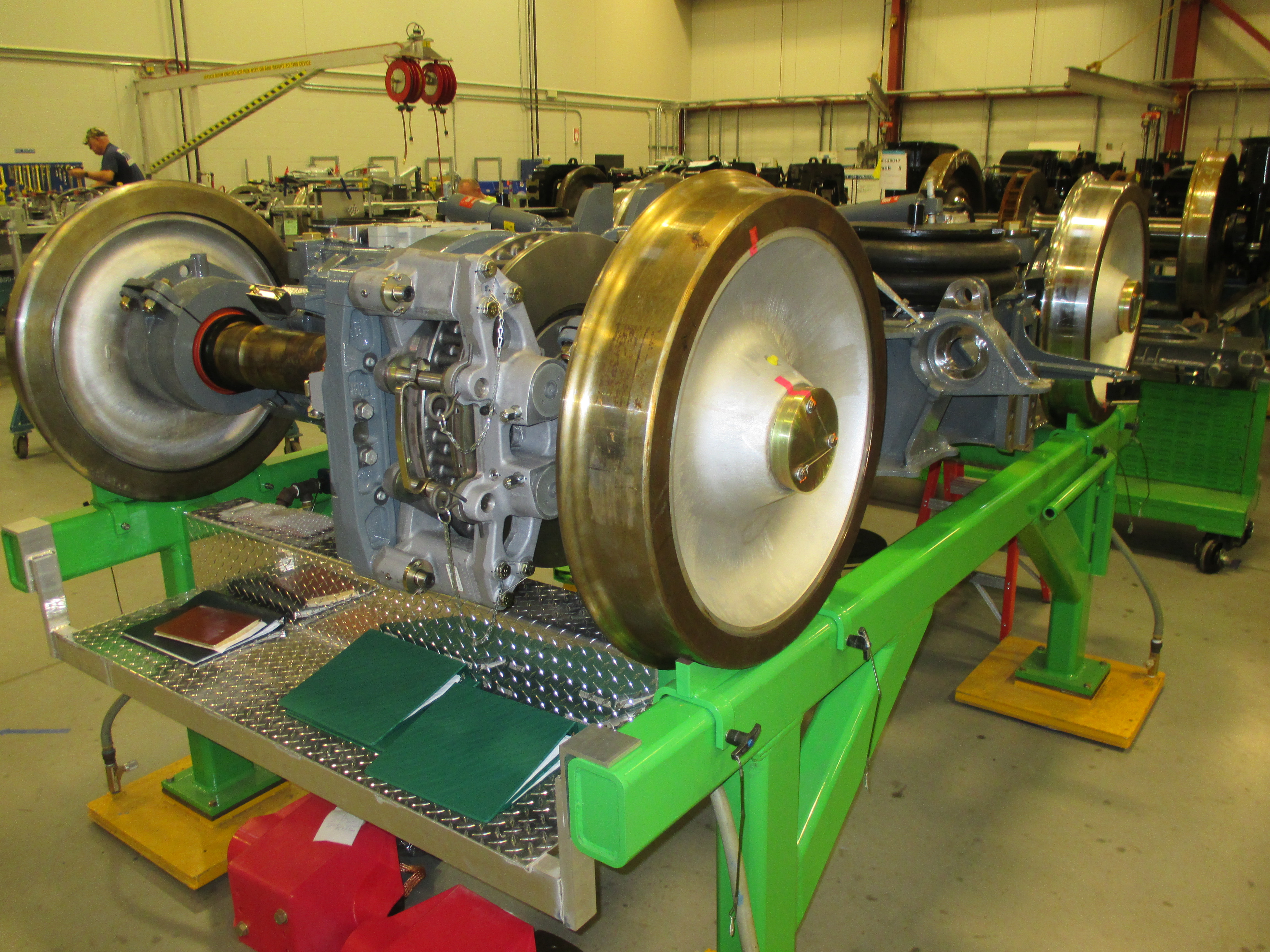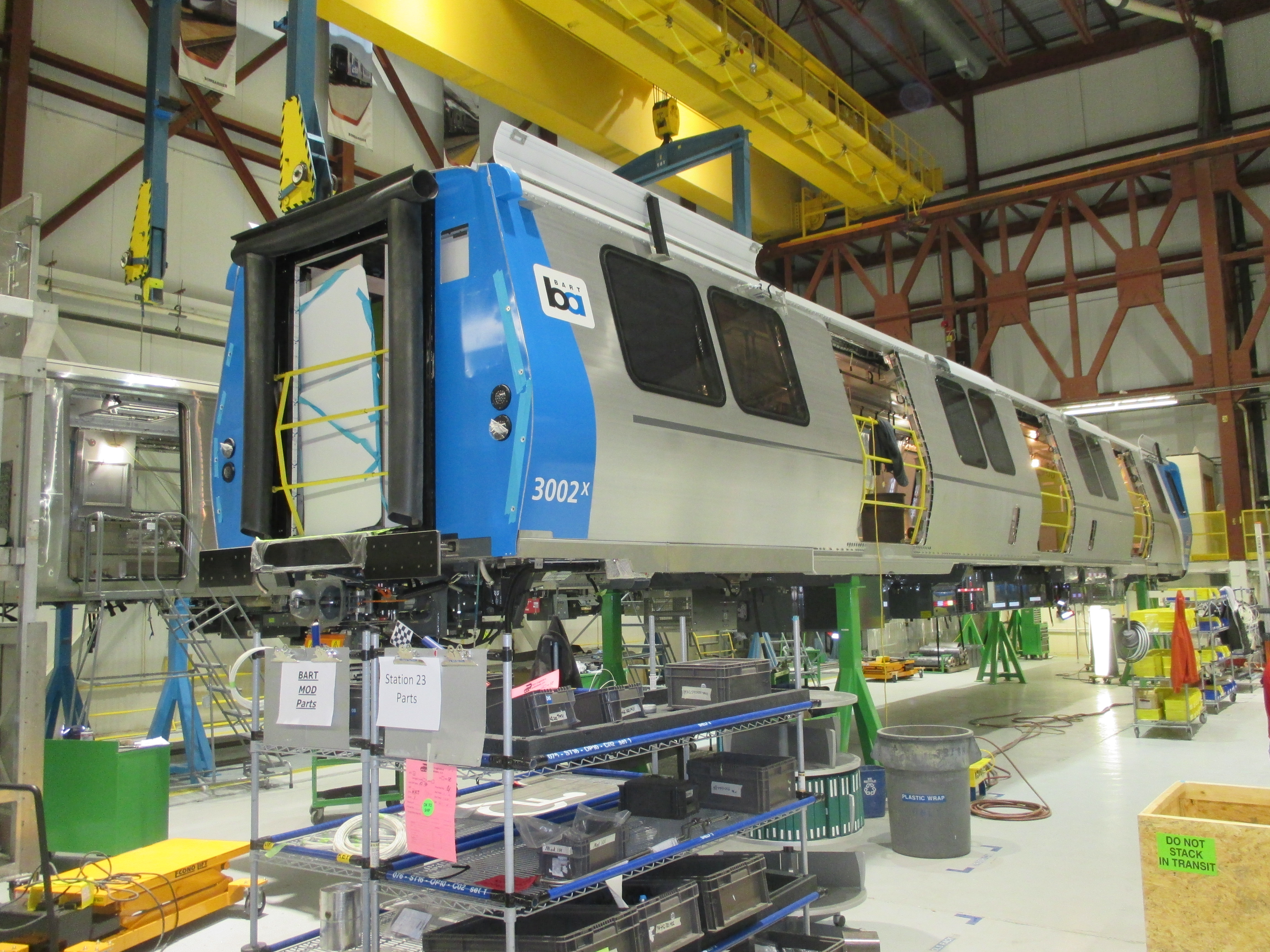 Meet the Fleet is an occasional series looking in-depth at features of BART's new train cars.
Check out our previous features:
Meet the Fleet: Three doors on new train cars to reduce noise, improve reliability, increase capacity
Meet the Fleet: Improved climate control highly anticipated on new trains
Meet the Fleet: Behind the scenes, BART's new train cars undergo extensive testing for safety, reliability
More details at www.bart.gov/cars