BART's newest station will boost already surging Warm Springs Innovation District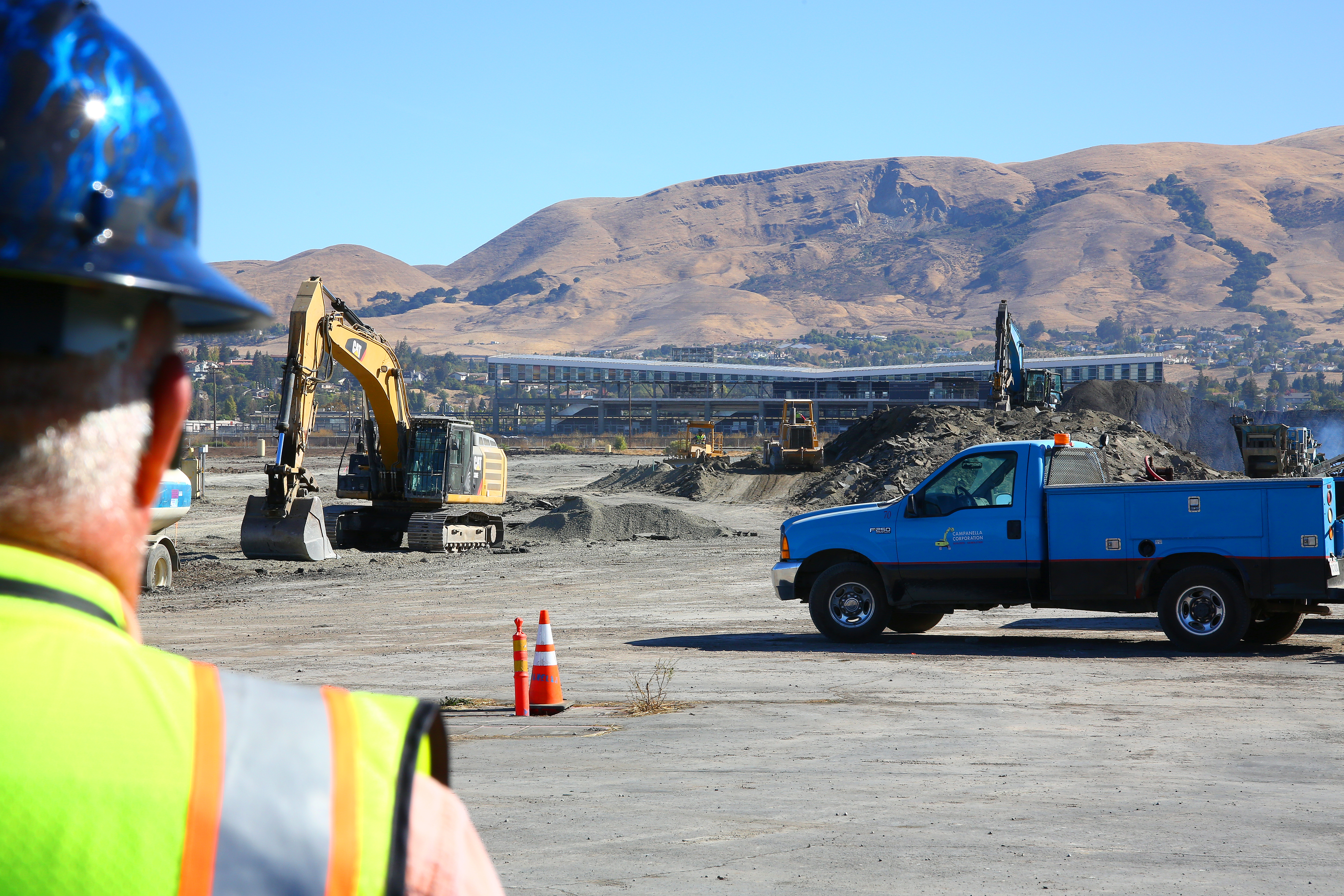 Excitement is building amid a development boom in the Warm Springs South Fremont Innovation District and much of it is because of the arrival of BART.
Today much of the area immediately around the new Warm Springs BART Station is open fields but that is going to change.
"BART and Warm Springs Station are the linchpin of the whole plan and it's probably worth mentioning that the city has invested years of planning in this area to make the most of the opportunity. We won't get another one of these and so we really want to make the most of it," said Fremont Economic Development Director Kelly Kline.
A hub for green and other cutting-edge technology is already blossoming between typically crowded interstates 680 and 880.
Kline says the innovation district immediately surrounding the Warm Springs BART Station is about two-and-a-half times the size of Mission Bay in San Francisco.
The most well-known company in the district is Tesla. The electric-car maker anchors the district at the former New United Motor Manufacturing plant. The company recently came out with plans to roughly double its footprint in Fremont.
But for city planners the arrival of BART means Tesla is just the beginning.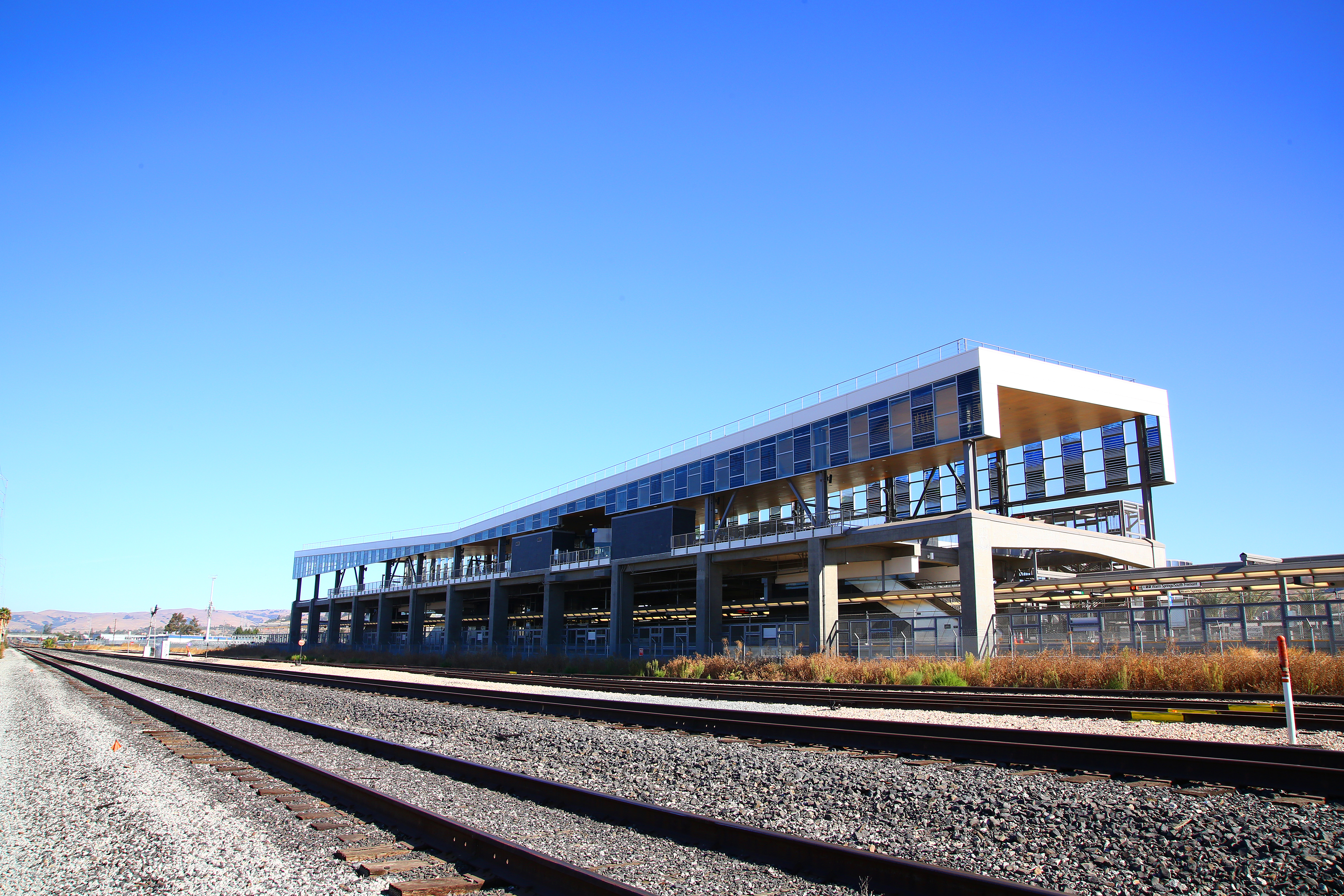 Warm Springs is emerging as a hub for innovation that has attracted large companies such as Thermo Fisher Scientific. The biotech firm employs about 700 people at its campus on Kato Road.
Company general manager John Kody says the arrival of BART is huge when it comes to attracting and retaining employees who want real transit options.
"Traffic is the number one topic," said Kody. "Having moved from the Midwest, everyone speaks about the weather. Here they speak of traffic. And when I asked them where I should live everyone starts talking the traffic patterns. So the ability to access BART and to have the BART train come this far down to our facility will make a big difference in everyone's lives."
Expectations are rising for growth in the innovation district. There are an estimated 20,000 jobs already there and Fremont officials say that number could double in the years ahead.
That's where BART comes in, to give those employees a way to avoid gridlock.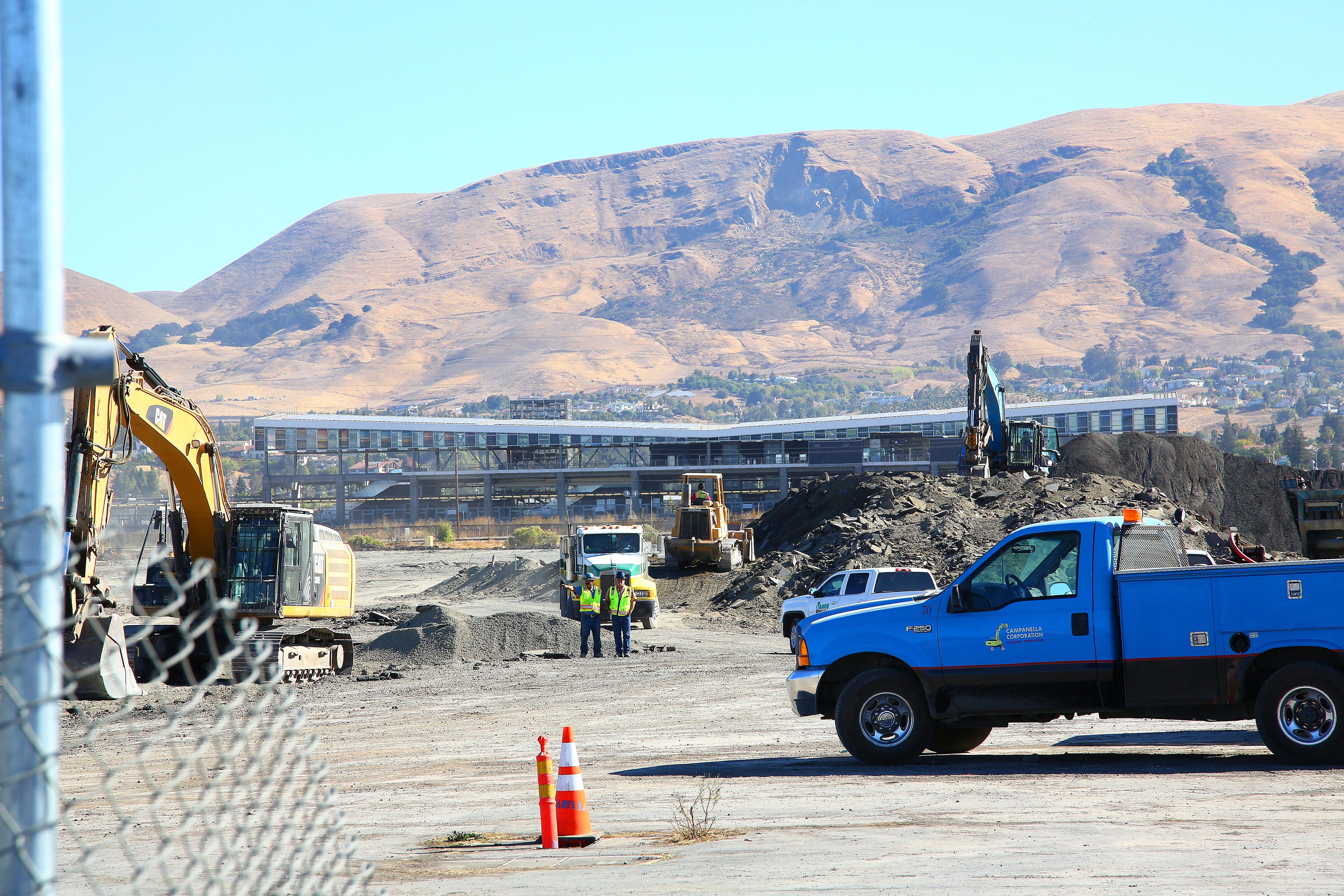 Smaller companies say it will help with hiring and conducting day-to-day business.
Bastin Gerald is the founder of Apptivo. His business-software company employs about a dozen people in Fremont. He says in some cases even offering higher pay is not enough for job candidates if it means they'll be struck in traffic on a regular basis. Gerald is excited about the arrival of BART.
"In this area, a lot of our young talent, innovators and digital thinkers, they like to live in the City," Gerald said. "They don't like to drive. They want to get on from their home into a train station and then go out and go to work and comeback. So absolutely this will help this area quite a bit."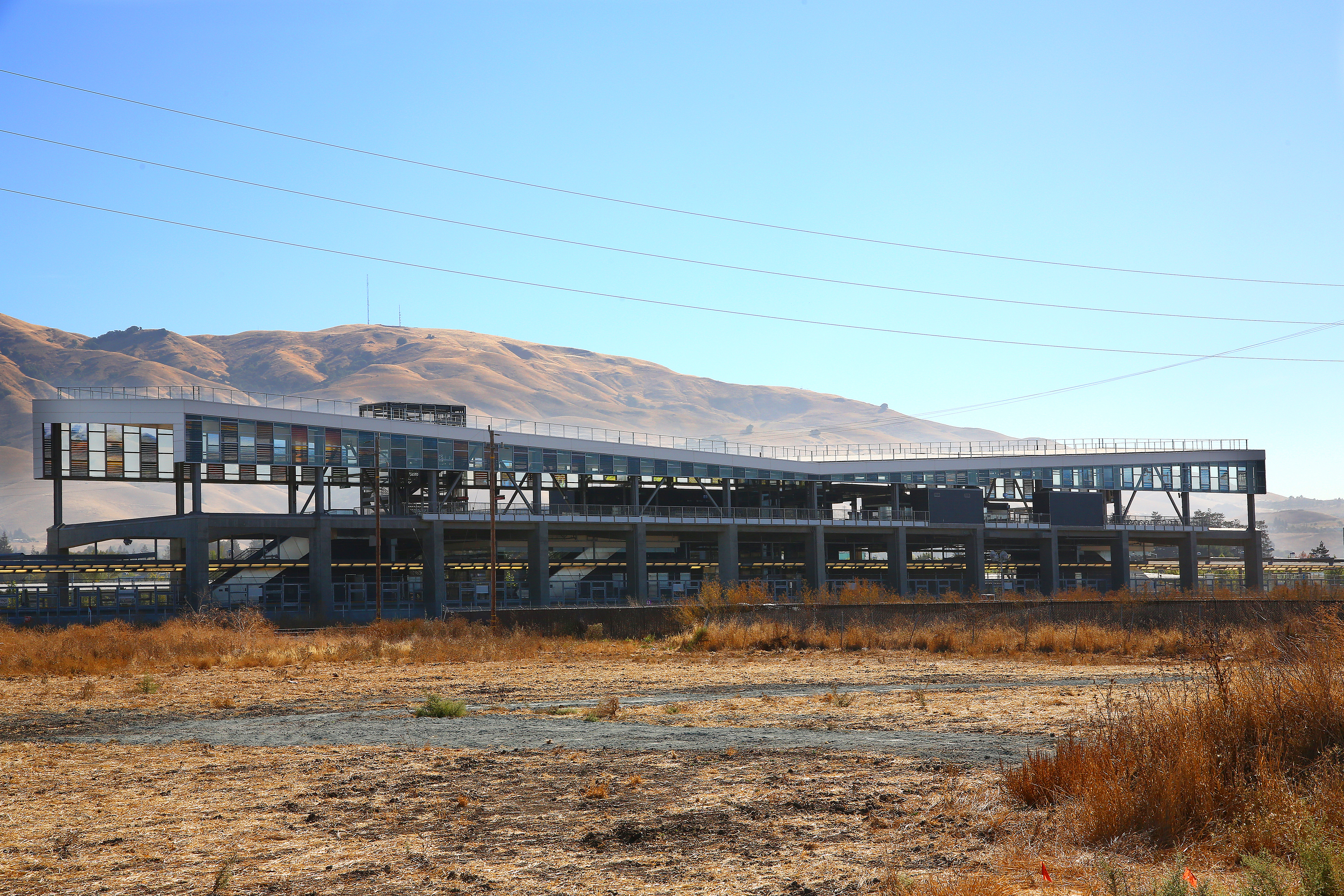 The overall plan calls for more than just new jobs. "A significant amount of the development that you're going to see close by the station are public plazas, beautiful streets, bike trails, pedestrian connections. Things that really breathe life into the district and make it not only an employment center and a transit hub but also this kind of 21st century workplace," said Kline."
It's also a place that thousands of people will call home.
Fremont planners say eventually some 12,000 people will live in the Warm Springs area. That includes about 4,000 housing units that have been approved and are in close proximity to the Warm Springs BART Station. More than 500 of those units will be offered as affordable housing.
Warm Springs is also becoming a destination for travelers. Fremont Marriott Silicon Valley sales director Clark Rabano says extending BART south means a big increase in out-of-town visitors.
"Just the convenience of it. We're literally five minutes away. So we see that as an opportunity to actually bring in more of the groups that might now be in San Francisco or along the Peninsula where there are actually higher hotel rates. We think we give them a lot of value," said Rabano.
He and others say the Warm Springs BART Station will grow in importance as the transit agency extends its reach into Silicon Valley. New BART stations in Milpitas and San Jose's Berryessa neighborhood are expected to open later this year.