Celebrate Earth Day by helping keep our sky blue

As we celebrate Earth Day this April, we can all do our part to save energy and protect the environment. An easy and inexpensive way to start is by riding BART.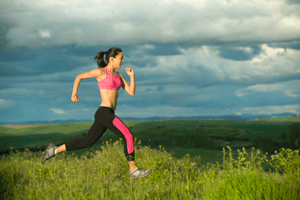 Fast, Efficient, Energized
Did you know a typical automobile gets 20.3 miles per gallon? During the peak hour BART is 12 times more efficient on a passenger miles per gallon basis than a typical single occupant vehicle. During peak periods, a BART rider gets the equivalent of 249 miles per gallon. Not even the most fuel efficient hybrid can match that. BART is 5 to 6 times more efficient during the high occupancy peak hour than the most popular hybrid vehicle getting 45 mpg.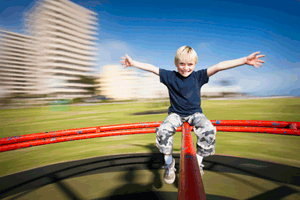 Power, From Within
You're powered from within. So is BART. Today, like a hybrid car, when BART trains brake they create energy. Then, 80% of that energy is recaptured to power other BART train cars.
Did you know BART has installed 912 photovoltaic solar energy panels on the Richmond maintenance shop roof—enough panels to generate the power to lift a 25-ton BART car? The system is estimated to prevent more than 4.4 million pounds of carbon dioxide emissions over 20 years.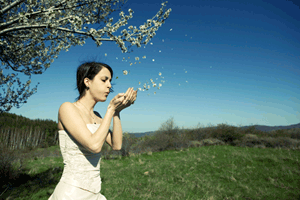 Lighter, Smarter

You know lighter is a smarter way to go. We do, too. Today, BART has the world's lightest subway cars, so they use less energy.

Did you know because BART trips are long compared with other transit trips, BART accounts for 48% of all transit passenger miles traveled in the Bay Area—over 1.3 billion miles per year. That equals more than 52,000 trips around the earth at the equator.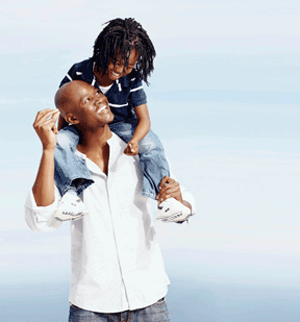 Fresh Air, Blue Sky

We know you love fresh air. So do the people at BART. Every weekday, BART riders save 250,000 gallons of gas and keep 4,500,000 pounds of CO2 out of our environment.

A typical BART trip is 13.45 miles. Did you know one rider making a round trip on BART each weekday for a year saves over 303 gallons of gas and keeps 5,868 pounds of CO2 out of the air all by themselves?