Take BART to Yerba Buena Gardens Festival events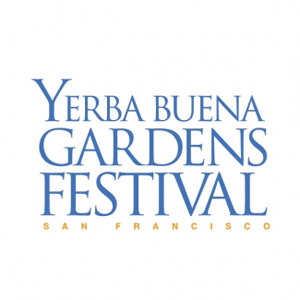 Enjoy dozens of cultural programs in beautiful outdoor San Francisco...totally free!

The Yerba Buena Gardens Festival breathes a little rhythm and life into the parks and open spaces of Yerba Buena Gardens through their series of free cultural programs from May to October. Enjoy free dance programs, Latin Jazz & Salsa performances, lunchtime concerts on Thursdays, Theater, Poetry, & Spoken Word performances and many other special events.

Performances include events like Lavay Smith and the Red Hot Skillet Lickers with a slew of music from the heyday of Kansas City jazz and blues (May 25), Wayne Huey of the Red Panda Acrobats performing traditional Chinese acrobatics (June 1, July 26), the AXIS <i>inMotion</i> Dance Workshops where everyone is encouraged to explore their own unique movement-no experience necessary (June 9, 23, July 14), Yerba Buena Family day featuring 2013 Grammy winner Lila Downs and her phenomenal band (Sept 15) and much more.

There are also several day-long events in the Gardens such as Israel in the Gardens on June 2, Pistahan, celebrating 20 years of Filipino arts and culture, on August 10-11, and Yerba Buena Family Day on September 23, with free admission, special art activities for kids and free performances at YBCF, SFMOMA, the Children's Creativity Museum and more.
Programs and dates are subject to change. For the full list of events, visit www.ybgfestival.org.

Closest BART Stations: Montgomery Street or Powell Street