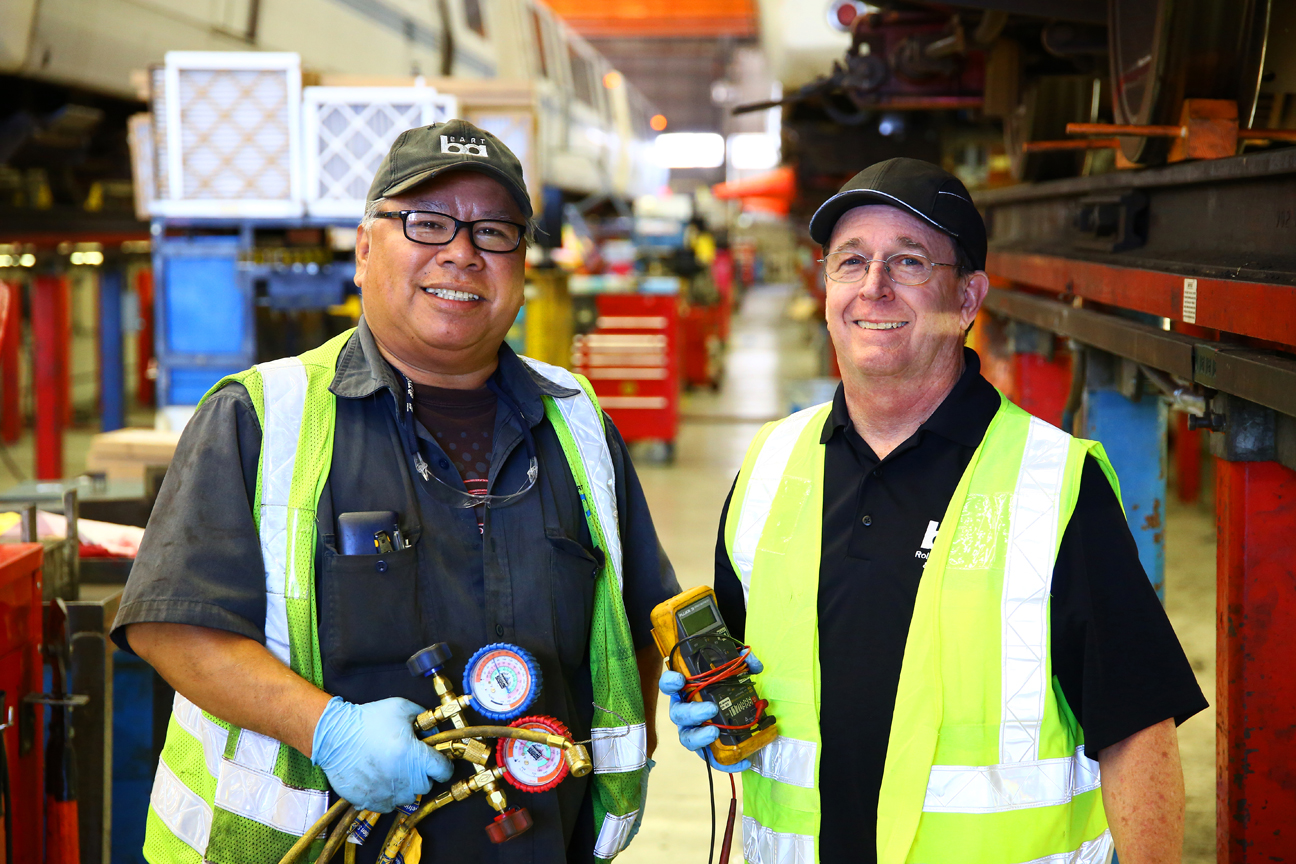 BART Featured Jobs
Assistant General Manager (Human Resources) Brochure Attached
Group Manager Engineering Liaison
Division Manager of Computer Systems
Train Control Electronic Technician Read our profile: How BART Works: A night with Train Control Electronic Techs, our neurosurgeons
Transit Vehicle Electronic Technician Read our profile: How BART Works: A Day in BART's Richmond train maintenance shop
Interested in Mechanic, Electronic Technician, or Police Positions
---
Featured Programs
Transit Career Ladders Training Program
We are proud to announce BART was selected as one of 19 out of the 50 competing agencies to receive a Ladder of Opportunity Grant from the FTA. The District has been authorized to move forward with our Transit Career Ladders Training program to promote transportation careers in low-income areas, unemployed and underemployed communities, and among minorities, veterans and women to fill positions such as Electricians, Transit Vehicle Electronic Technicians (TVET) and Transit Communication Electronic Technicians (TCET).
Visit www.bart.gov/training for more information and TCLT Program updates
Read the FTA Press Release
Read the Transit Career Ladders Training Program Overview
---
Join Our Team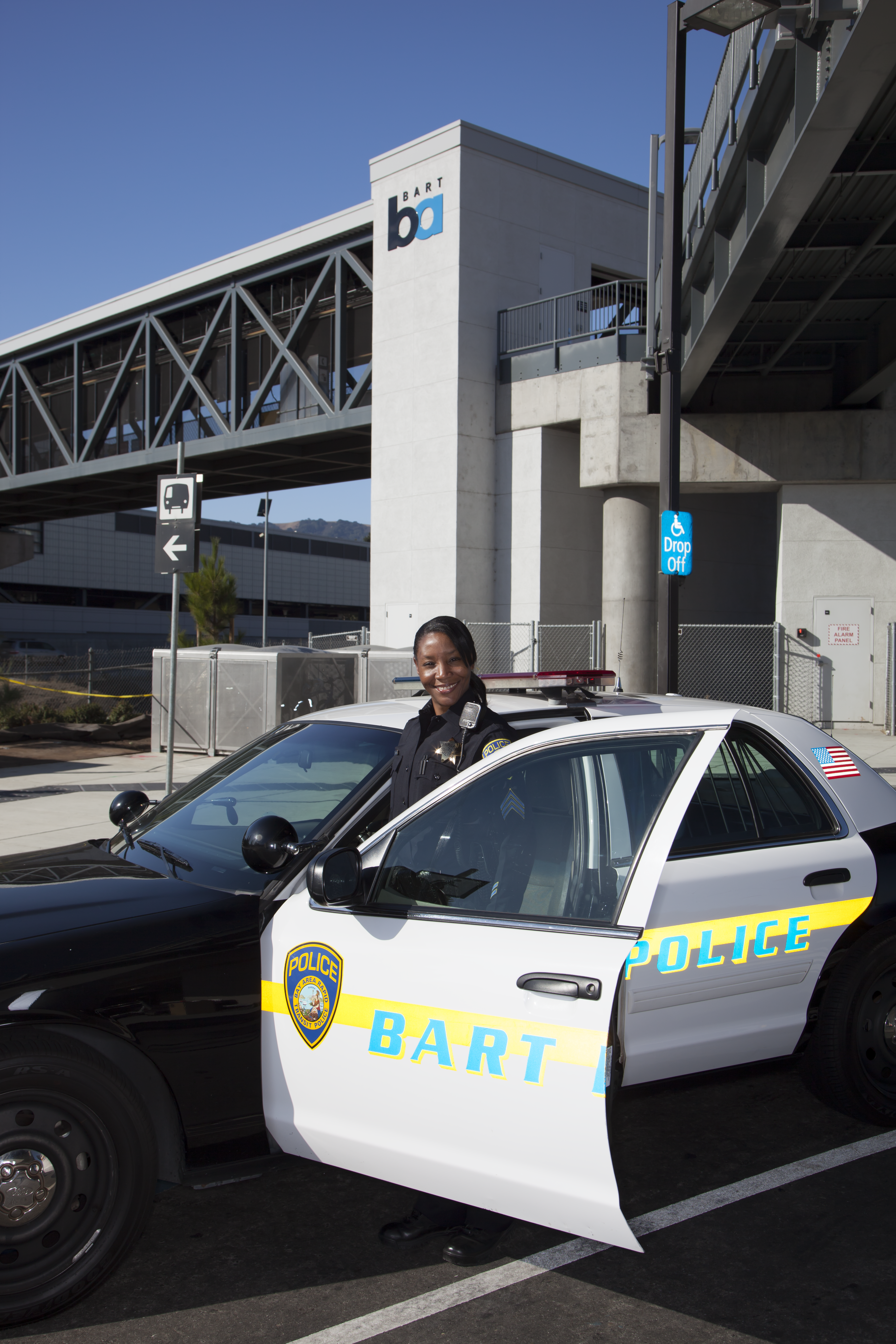 Every day BART employees make a difference in their public service to the San Francisco Bay Area. We're seeking high-caliber team players who share our values and our drive to be the best transit agency in the world. BART is committed to providing excellent employment opportunities in a culturally diverse environment. We offer an exceptional compensation and benefits package.

Online Application Process

The How to Apply for Jobs brochure provides step-by-step instructions about how to submit an application using our new system. It also provides instructions on creating a "Job Search Agent" which will automatically notify you via a specified email address when particular jobs become available.
To ensure proper consideration you must complete an online application (a resume is optional). For assistance with the application process call (510) 464-6112 Monday through Friday between 8:15 am and 5:00 pm or review the Frequently Asked Questions about the application process. You may also email us at employment@bart.gov.

Please use the appropriate link to view and apply for BART job opportunities: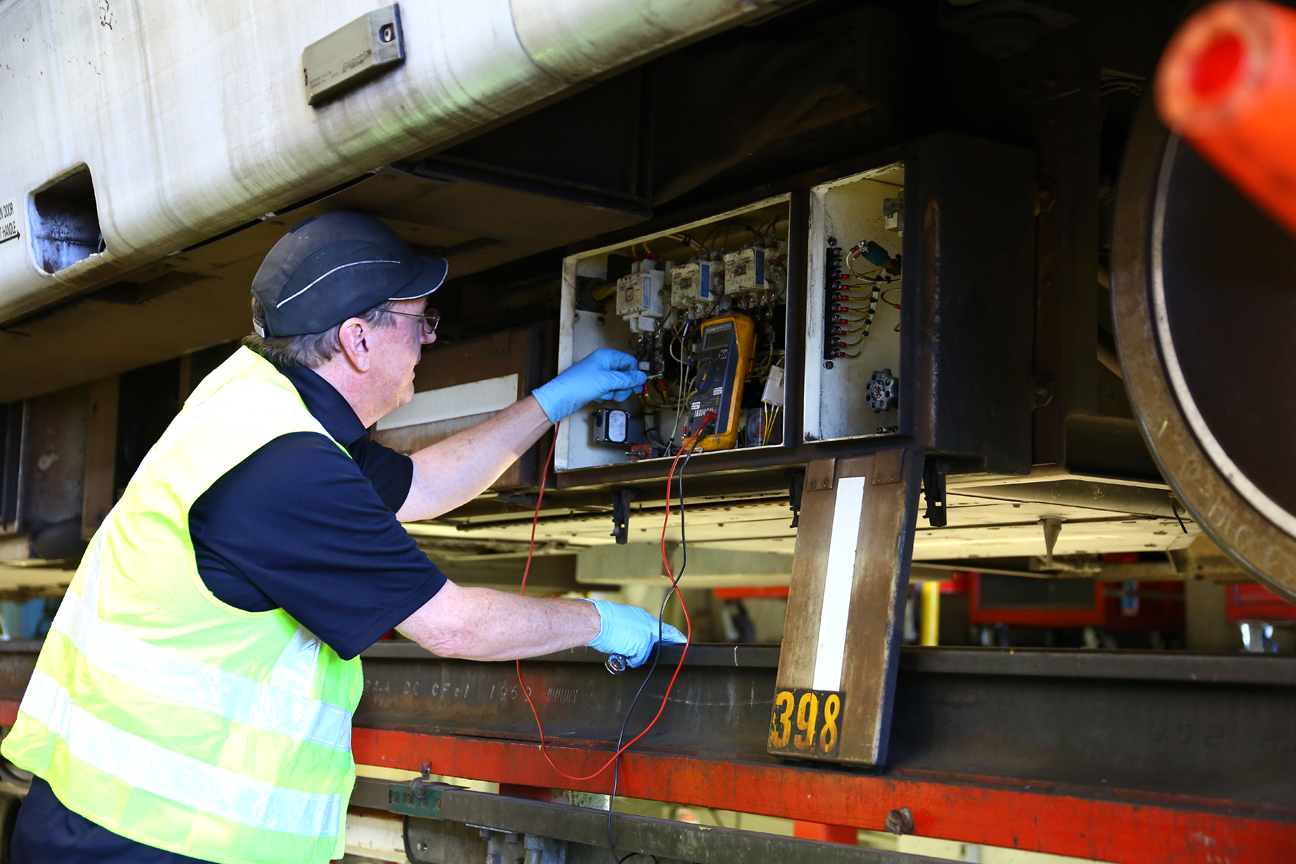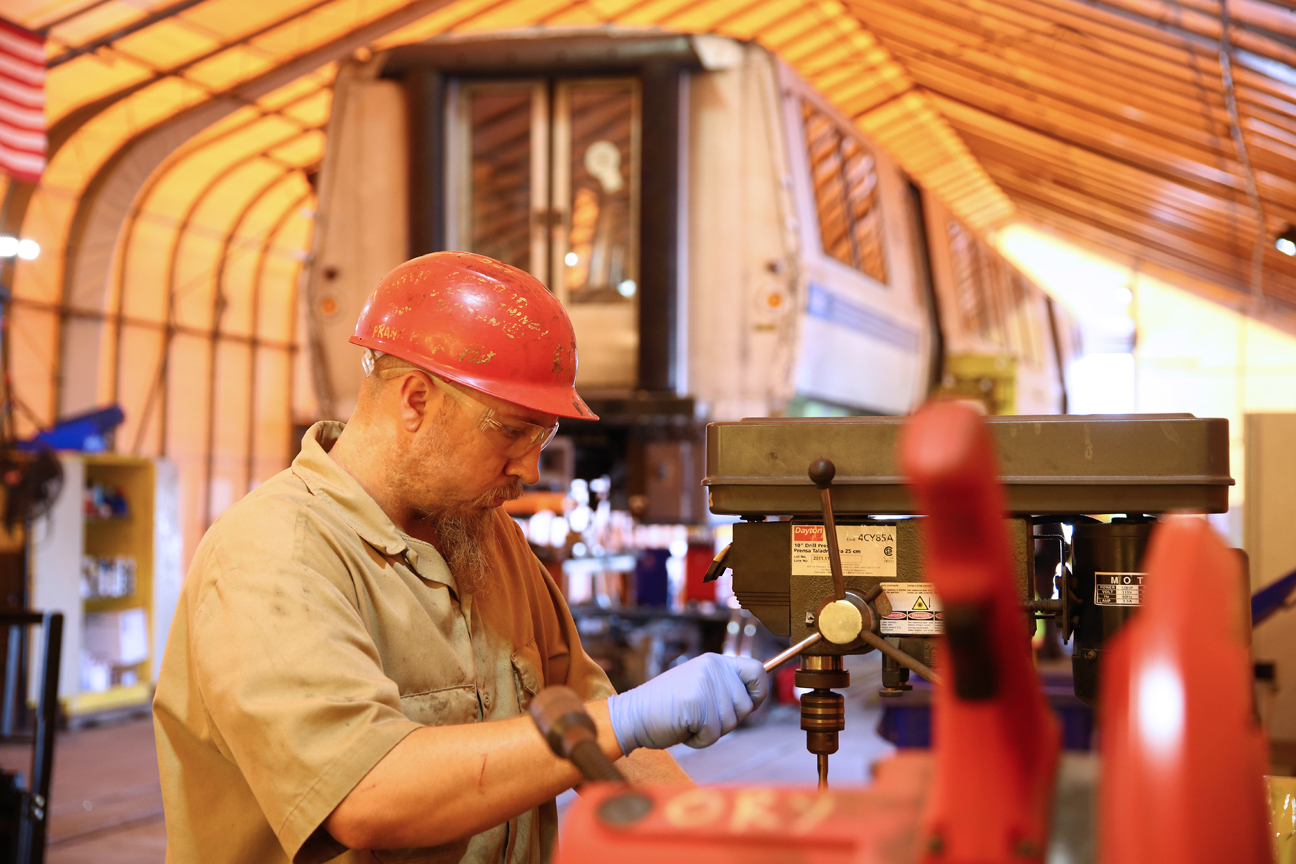 ---

Job Descriptions and Pay Schedule

The duties, responsibilities and qualifications of each of BART's jobs are explained in the Job Descriptions. They also provide a sample of tasks performed in each job. The list of Job Descriptions displays the job title, the job category and the union representing the job. If you are interested in a job that is not currently open, you may log into the Job Search Agent and check the box(es) of the category of job(s) you are interested in, and save it. You will be notified via email when the job opens for recruitment.
BART Pay Schedule-Effective January 1, 2016
---
Collective Bargaining Agreements

Review BART's Collective Bargaining Agreements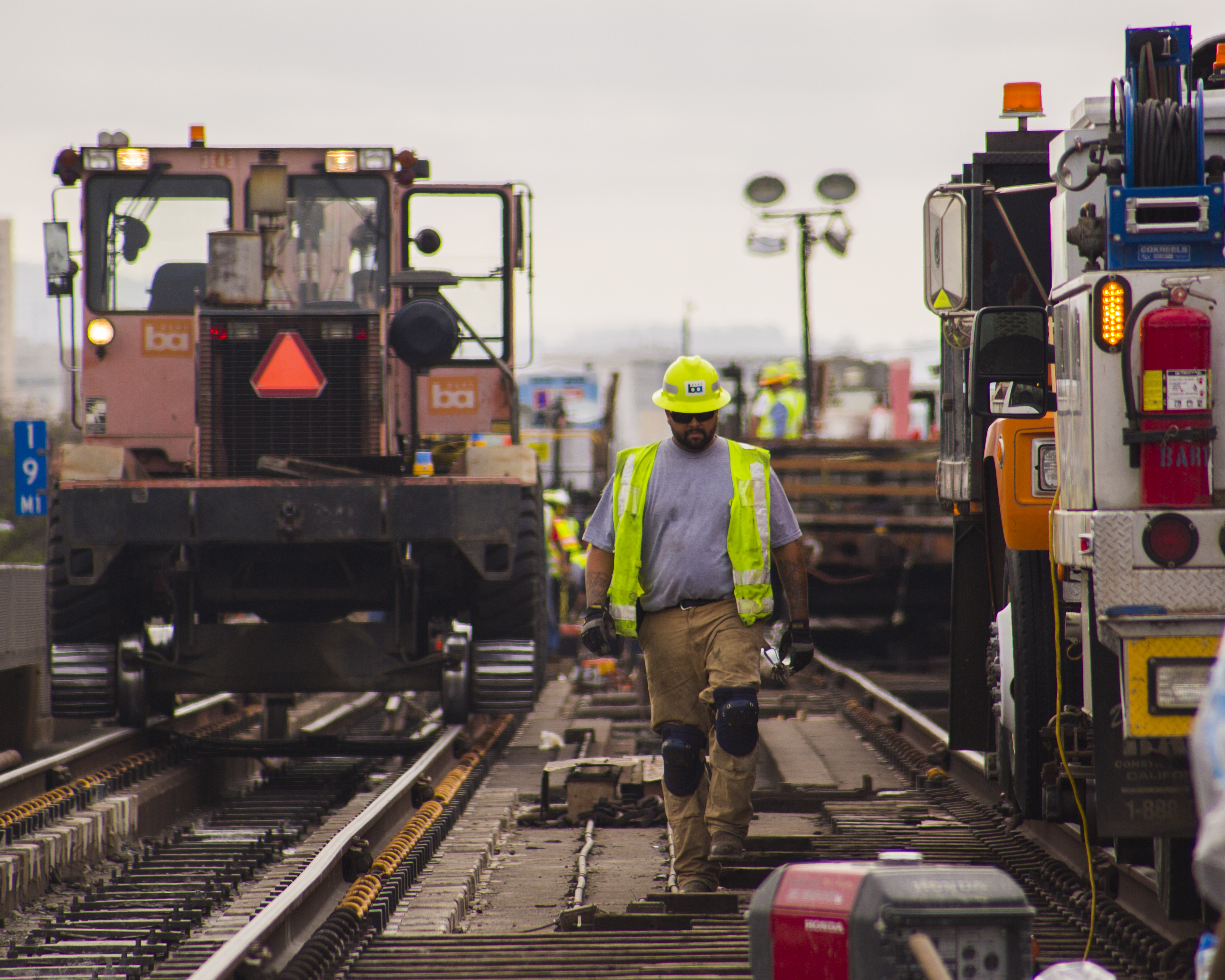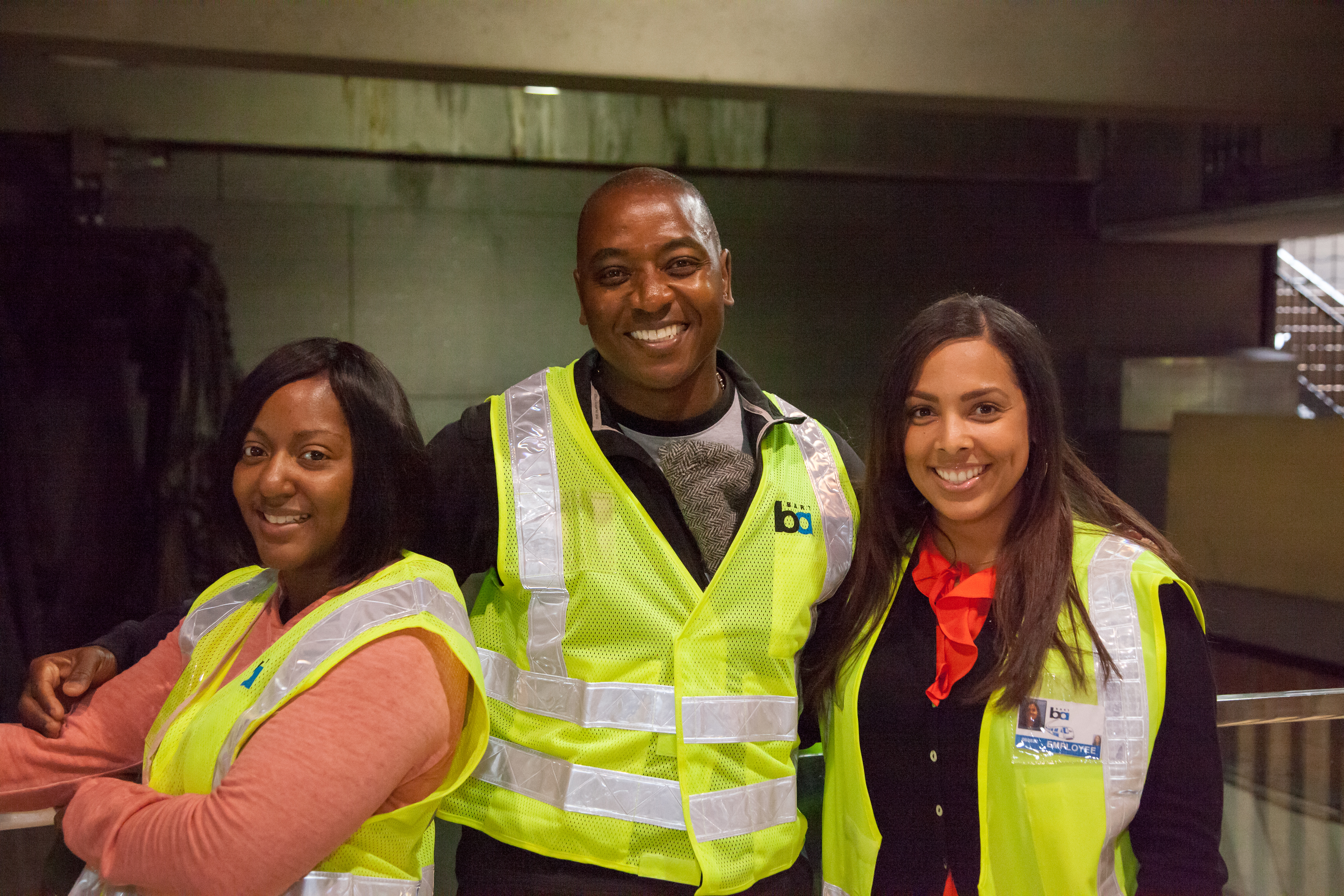 ---
Equal Employment Opportunity

BART is an equal opportunity employer. Applicants shall not be discriminated against because of race, color, sex, sexual orientation, gender identity, age, religion, national origin, disability, ancestry, marital status, veteran status, medical condition (cancer-related) or any protected category prohibited by local, state or federal laws. The BART Human Resources Department will make reasonable efforts in the examination process to accommodate persons with disabilities or for religious reasons. Please advise the Human Resources Department of any special needs in advance of the examination by calling 510-464-6112.
BART's Prevention of Sexual Harassment in the Workplace Policy.pdf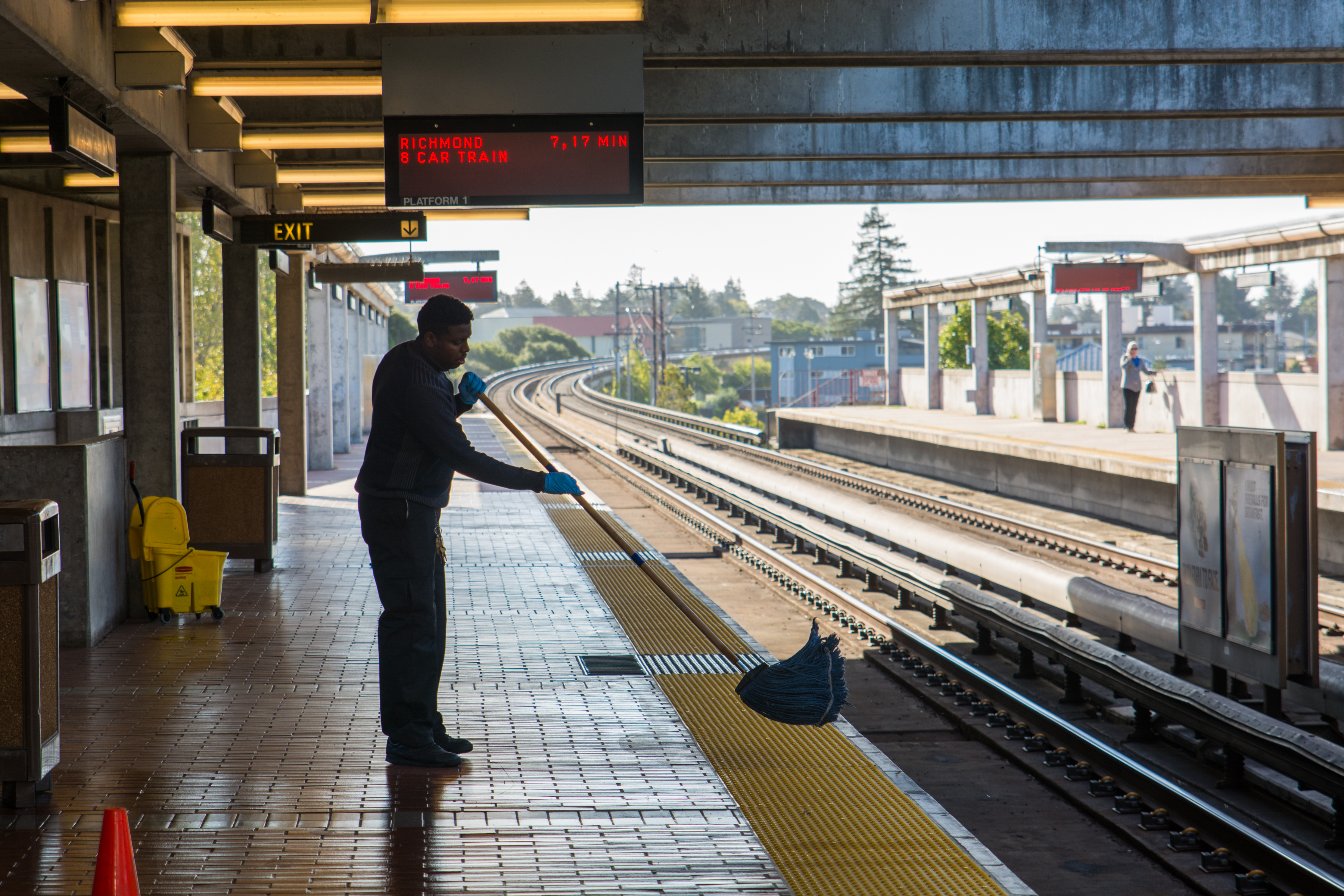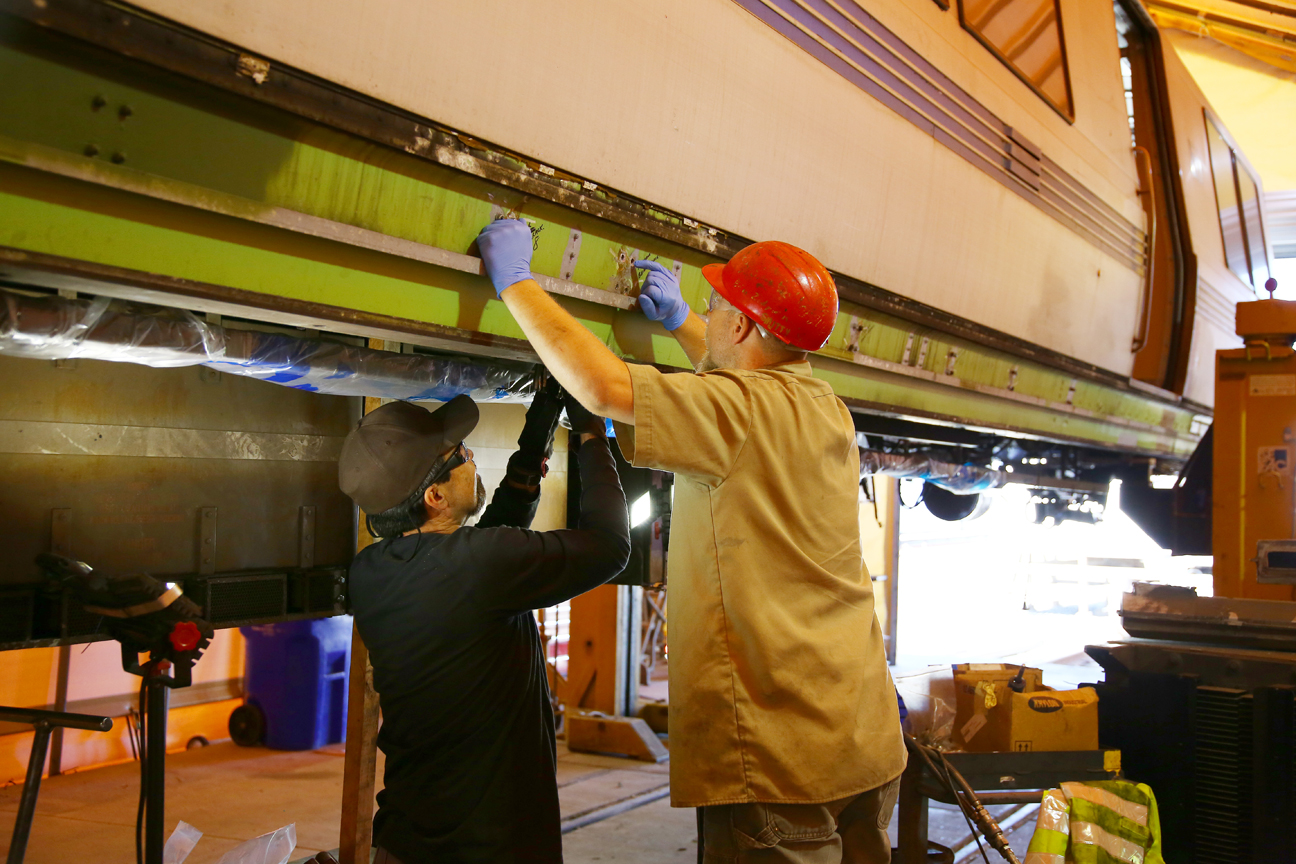 ---
Veteran's Preference Policy

The District supports the employment of individuals who have served the country as members of the United States Armed Forces. Accordingly, it is the policy of the District to provide preference in hiring eligible veterans as described in the attached Veteran's Preference policy.

BART's Veteran's Preference Policy


BART's Veteran's Preference Application

---