BART Police host National Night Out events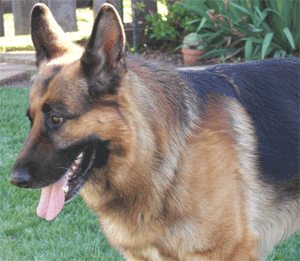 BART PD K-9s, handlers will be part of National Night Out
BART invites the public to meet its Police Officers and learn more about crime prevention on Tuesday, Aug. 7, as the BART Police Department hosts National Night Out events at six BART stations from 4 pm to 7 pm. Each event will have a special focus on bicycle and electronic device theft prevention. BART Board of Directors, General Manager Grace Crunican, and Police Chief Kenton Rainey will be on hand at one or more stations to meet riders and show support for the BART Police Department's community policing initiatives.

BART stations hosting National Night Out events are: Civic Center/UN Plaza, 12th Street/Oakland City Center, Concord, Hayward, North Berkeley and Millbrae.

Annual National Night Out celebrations are a unique opportunity for law enforcement and the public to interact on issues of crime prevention and safety. This year, uniformed K-9 and BART Patrol Officers will staff outreach tables with BART flyers about escalator safety, emergency response, property protection and personal security tips. Staff will also hand out safety-oriented giveaways to children and adults and conduct bicycle theft prevention demonstrations.