BART PD asks for the public's help to find armed robbery suspect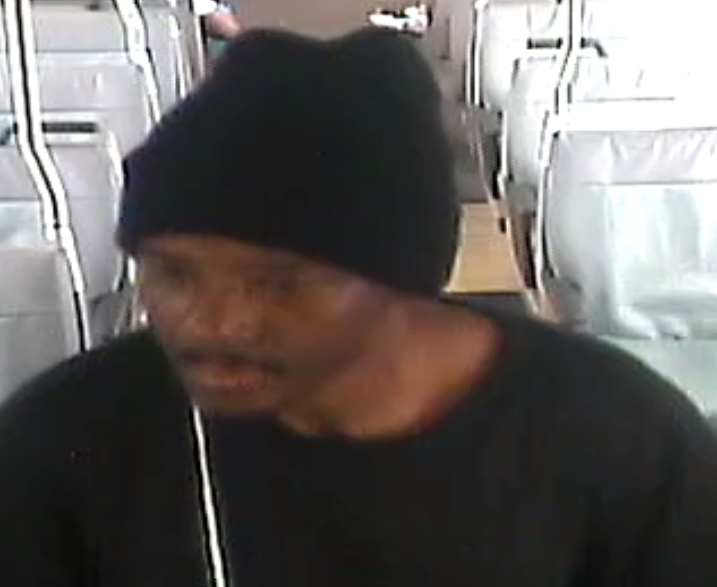 BART police are releasing surveillance images of an armed robbery suspect who threatened a woman aboard a BART train Monday morning.
The victim was on board a Fremont-bound train between the Hayward and South Hayward Stations at about 9:30 am when the suspect approached her and showed what appeared to be a black semi-automatic handgun. The suspect then grabbed the woman's purse and got off the train at South Hayward. The victim was not hurt.
Responding officers searched the area but could not find the suspect. Investigators interviewed potential witnesses and sought video from both the train and station. Information from the investigation is being shared with surrounding agencies.
The suspect is believed to be between the ages of 20 and 30. He was last seen wearing a black beanie, black sweatshirt, and black sweatpants.
Anyone with information on the suspect should contact BART PD at 510-464-7040.