Teens can now get a big discount on BART with a Youth Clipper card
By JIAHAO HUANG
Contributing Writer
If you're 13-18 and have a school break coming up for the holidays, here's a tip that can save you big bucks in 2018: Get a Youth Clipper card for a 50% discount on your BART rides -- or prepare to pay extra if you keep using a paper ticket.
Previously, the Youth discount only applied to ages 5-12; those 4 and under will continue to ride for free.
For a round trip 19th Street Oakland to Fruitvale journey, for example, the undiscounted fare for a teen now would be $3.90. When the Clipper Youth discount goes into effect, that teen would pay only $1.95 for the same ride.
Discounts aren't the only benefit of switching to Clipper, however. Have you ever had to stand in a long line just to buy a paper ticket? Stand no further, as there are lots of places to get your Youth Clipper card, like the Lake Merritt BART Station Customer Service Center, or other locations you can find at www.clippercard.com. You can also download and mail in an application.
In both cases, you'll need proof of your age, such as a birth certificate, passport or California ID.
The process only takes about 5 minutes, so you'll soon be on your way to discounted BART freedom!
And with a Clipper account, card management has never been easier. Simply head to https://www.clippercard.com/ClipperWeb/index.do, and click "Register a card".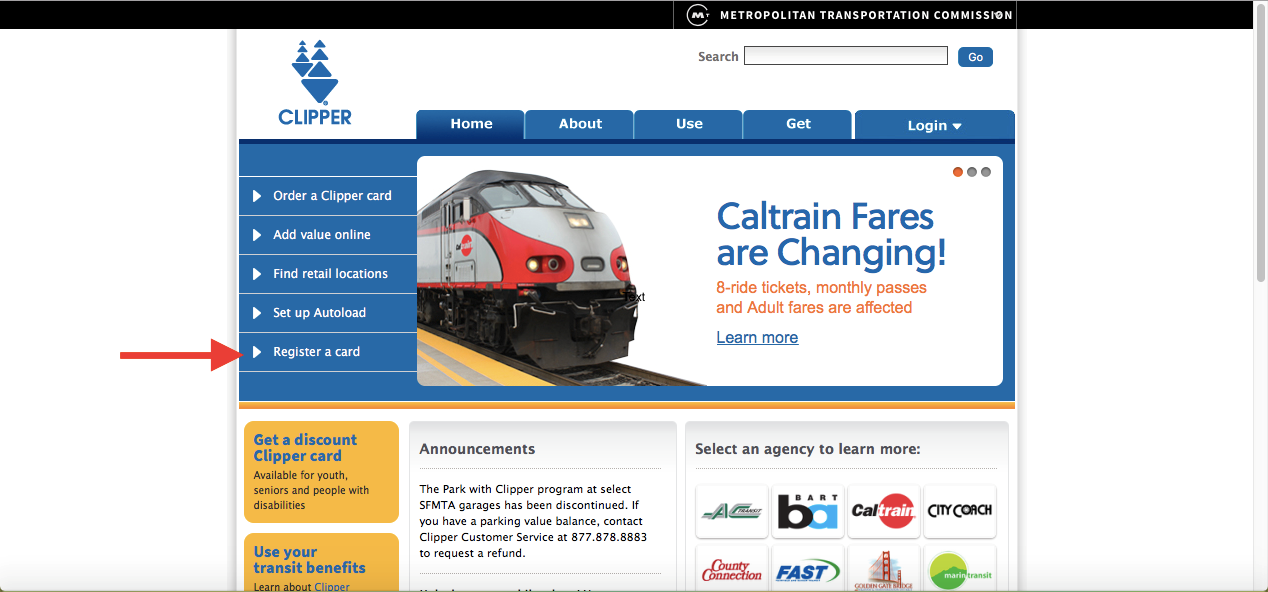 From there, click "I'm not a robot", and enter the 10 digit serial number on the back, that is unique to every card.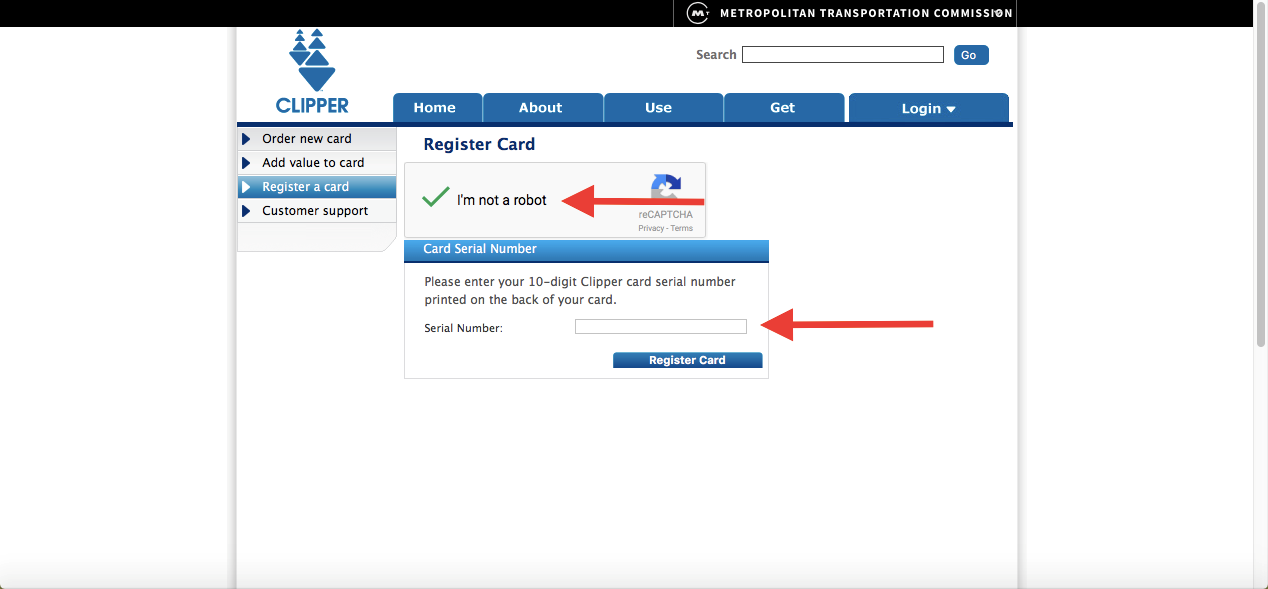 With a registered card, you can access "My Clipper", an online dashboard that allows you to control the value on your card, report it if you see a suspicious transaction, or even deregister it in case it goes missing. And best of all, you can connect your card to a bank account or credit card account (If you don't have a credit card, maybe put a fully Autoloaded Youth Clipper on your holiday wish list!) Autoload will load your card with value automatically once it runs out.
"Since I use public transportation to get home from school every day, Clipper is very convenient for me," said Navraj S. of Alameda, who most frequently uses Fruitvale Station. "I can switch between AC Transit and BART with a tap of my card."
Check out www.bart.gov/teens to discover fun, new places to explore just a BART ride away.