BART awarded new grant to jumpstart Art Master Plan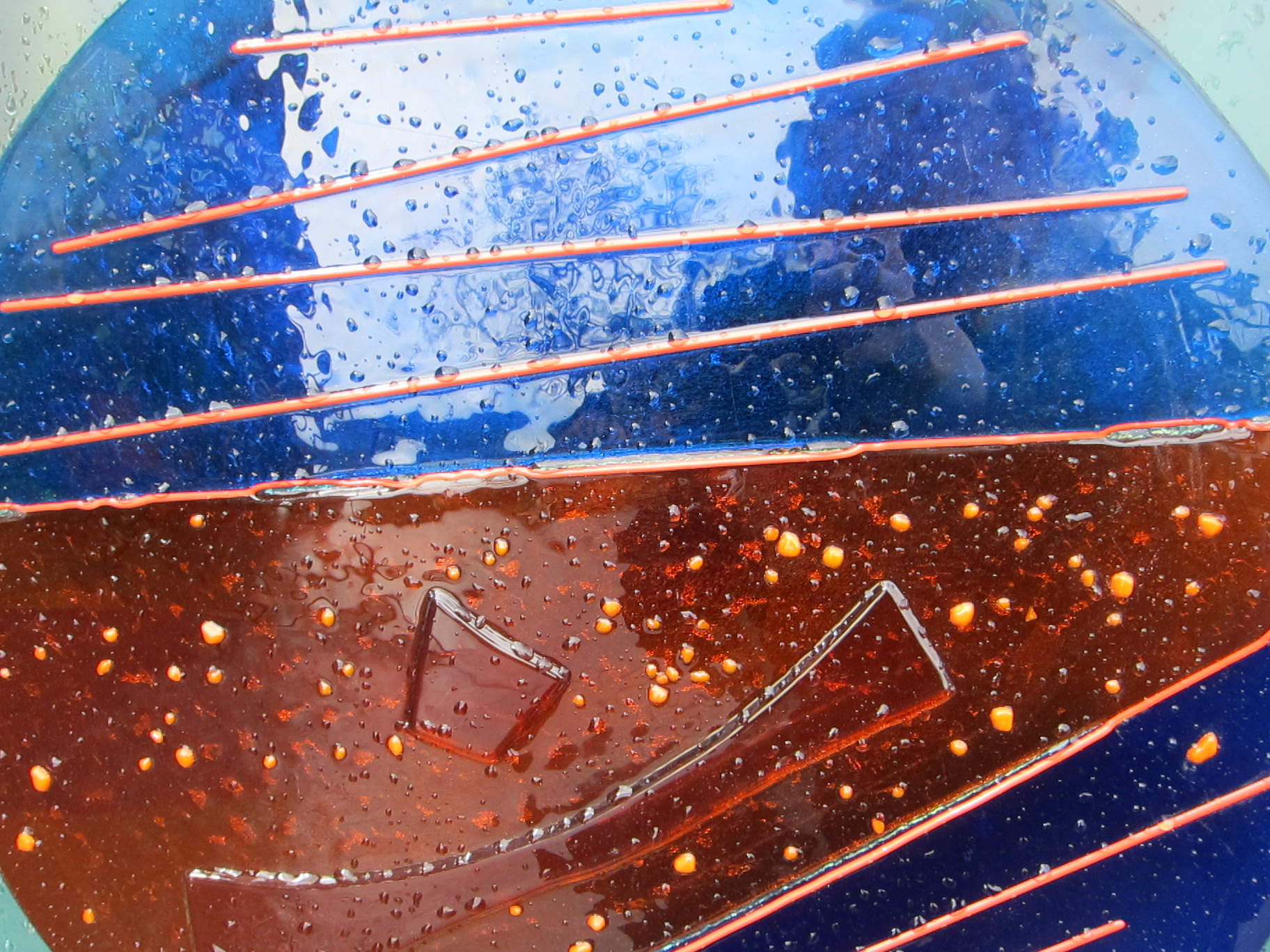 BART's emergent art program is getting a boost thanks to a new grant from the National Endowment for the Arts. The $20,000 award is being presented to BART through the NEA's Art Works grant program.
The funds will be used to support important work for BART's Art Master Plan. That includes getting a professional assessment of the condition of the current art collection as well as the production and installation of plaques for those pieces.
BART's Arts Master Plan is currently in development. The Board of Directors will get an update on the Plan in March. As part of the master plan work, BART will be soliciting public input in the coming weeks through surveys and a social media campaign on Twitter. The public will get to weigh in on what type of art they want to see at stations. They'll even get to tweet pictures to BART of where they think would be good locations to display art.
"There are nearly 50 works of art throughout the BART system, including sculptures, mosaic tiles, glass, photography, terrazzo, murals and other media," said Jennifer Easton, BART's Art Program Manager. "This grant will help pay for a collection assessment and plaques to provide visibility of our current collection. We are also engaging the board on how art can play a role in our rebuilding and modernization efforts."
The Art Works category is the NEA's largest funding category and supports projects that focus on the creation of art that meets the highest standards of excellence, public engagement with diverse and excellent art, lifelong learning in the arts, and/or the strengthening of communities through the arts.