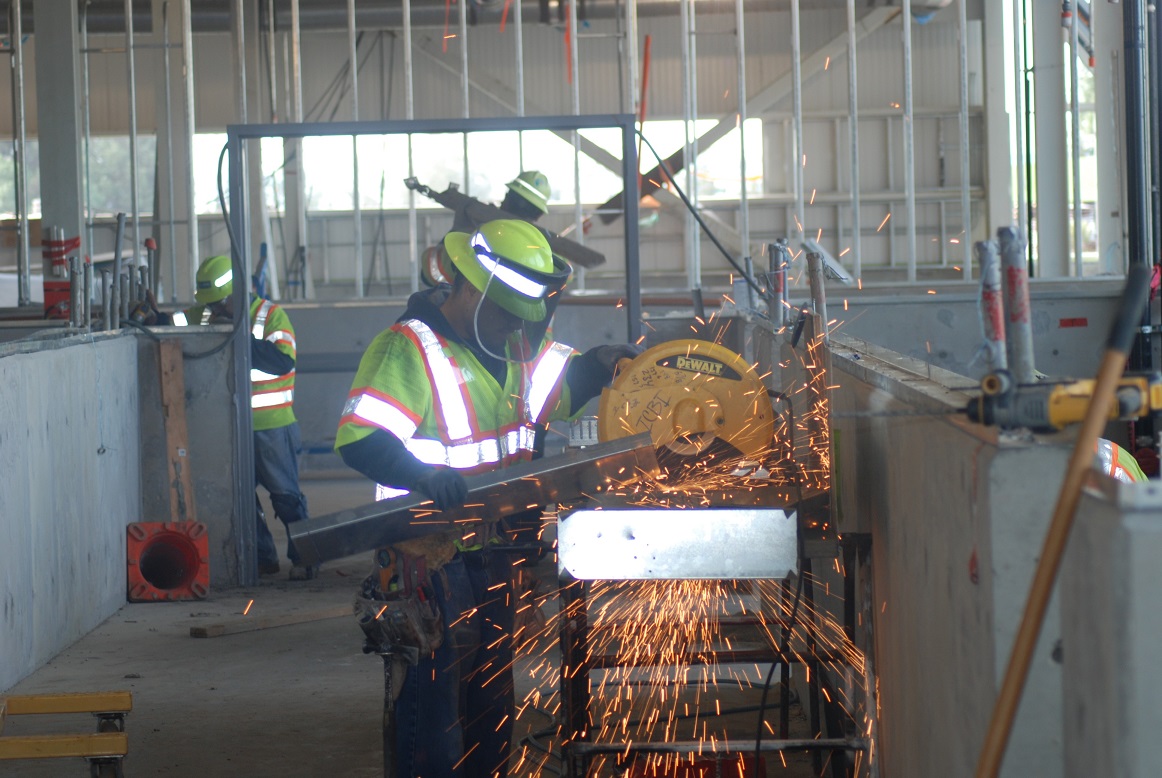 ---
Workers
---
Contractors
All workers employed on public works projects must be paid the prevailing wage rate as determined by the Director of the Department of Industrial Relations, depending on the location of the project and type of work performed.
---
Project Stabilization Agreements (PSAs)
Several BART public works projects are governed by Project Stabilization Agreements (PSA). Each PSA carries specific requirements and goals. The three current PSAs are listed below, along with pertinent fact sheets and forms.
---
Schedule A's - Collective Bargaining Agreements
The following is a list of Collective Bargaining Agreements (or Schedule A's) from the San Francisco Bay Area Rapid Transit District's signatory unions to the Major Projects Project Stabilization Agreement. BART requests updated CBAs from signatory unions on a regular basis and updates to this section will be provided as additional information is received. If you have updated information to provide, please contact us at laborcompliance@bart.gov