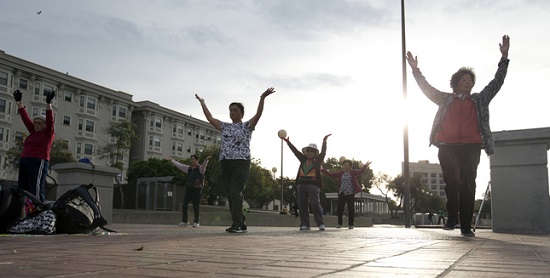 ---
Project Update: Submittals Received and Next Steps
BART is pleased to announce the availability of property it owns at Lake Merritt BART station in Oakland, CA for private development. BART is seeking a developer or developer team to complete a mixed-use, mixed-income high rise development on two BART owned parcels adjacent to the Lake Merritt BART Station.
On April 16, 2018 BART received eight submittals from teams led by:
Boston Properties / McGrath Properties, Inc.
East Bay Asian Local Development Corporation / Strada Investment Group
Hines Interest Limited Partnership
John Buck Company
Lane Partners / SUDA / JRDV Urban International / Gensler
Lincoln Property Company
Republic Family of Companies / California Capital & Investment Group / EAH Housing / Studio T-Square
Tidewater Capital
The submittals are being evaluated, and a short list of developer teams will be invited to respond to a Request for Proposals to be issued in late May or early June. BART aims to recommend a selected team to the BART Board to enter into an Exclusive Negotiating Agreement by Fall 2018.
Download the Lake Merritt TOD Request for Qualifications (PDF - 1.5 MB)
Download the Sign-In Sheets from the Pre-Submittal Meeting
Download the Questions and Answers
---
Site Overview
The two blocks offered in this request for qualifications are depicted below. BART is also designing a new plaza and transit operations facility on the plaza block immediately above the Lake Merritt station. More information on this project can be found at www.bart.gov/LakeMerritt.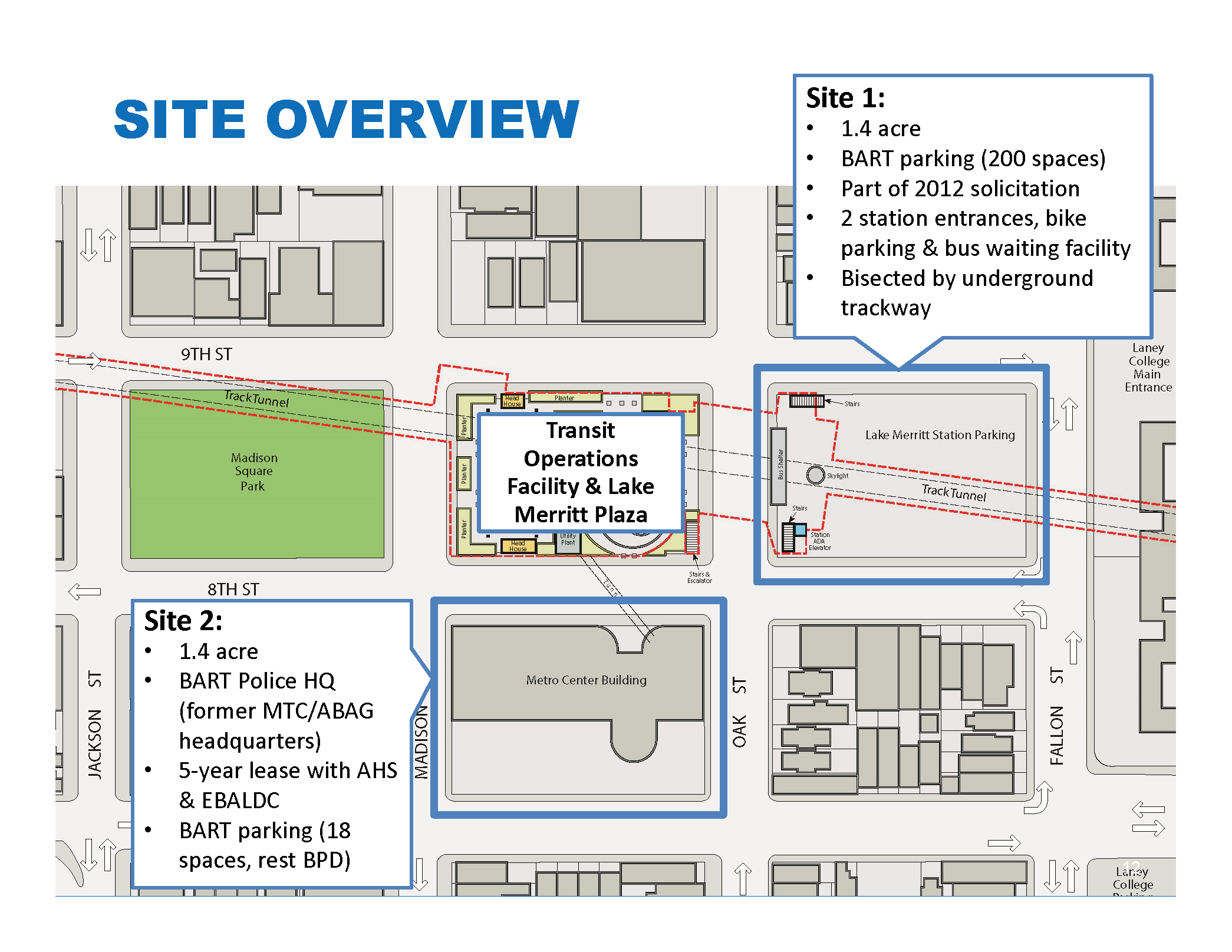 ---
Community Engagement
Prior to releasing the RFQ, BART hosted three stakeholder meetings to inform and refine the goals and objectives for the project, which are guided by existing documents including BART TOD policies and guidelines and the Lake Merritt Station Area Specific Plan. Information on the meetings, including stakeholer feedback is provided below.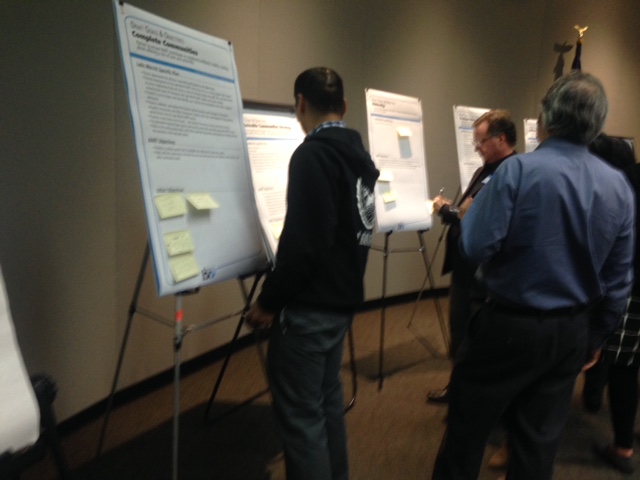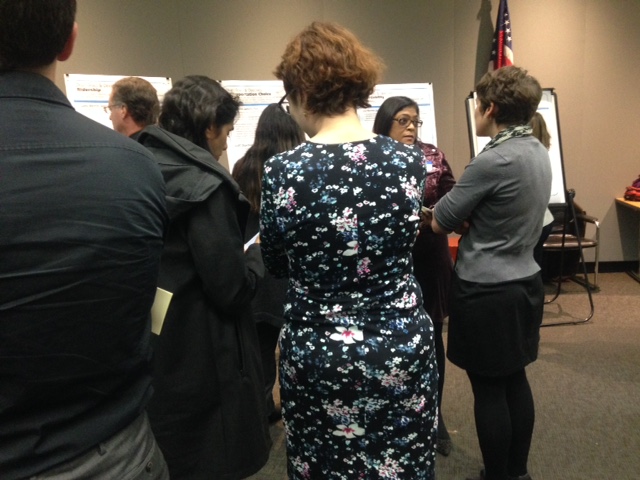 Stakeholder Meeting #1
Presentations from the December 11th Stakeholder Committee Meeting, can be found below:
Lake Merritt BART Station Transit Oriented Development--Stakeholder Committee Meeting #1 Presentation
Economic and Market Conditions (EPS)
Goals & Objectives Brainstorm Boards
Stakeholder Comments on Objective Boards
Stakeholder Meeting #2
Materials from the January 29, 2018 Stakeholder Committee Meeting can be found below:
Lake Merritt BART Station Transit Oriented Development - Stakeholder Committee Meeting #2 Presentation
Stakeholder Comments on Draft Goals & Objectives
Stakeholder Meeting #3
Materials from the Febrary 22, 2018 Stakeholder Committee Meeting can be found below:
Revised Draft Goals and Objectives with Highlighted Changes from Meeting #2
Stakeholder Comment Letters
---
Sign Up for Updates
For specific inquiries regarding transit-oriented development at Lake Merritt BART Station, please email hlindel (at) bart (dot) gov or ymccoy (at) bart (dot) gov. You may also sign up for email updates from the Real Estate and Property Development Department, by registering for general BART emails and selecting "Transit-Oriented Development Projects."