BART is updating its Station Access Policy to guide station access investments, resource management, and practices through 2025. Much has changed in the years since the existing BART Access Management and Improvements Policy was put into place in 2000. The District has experienced rapid ridership growth, has implemented parking pricing and adopted new policies, and several expansion projects have opened or are under constructi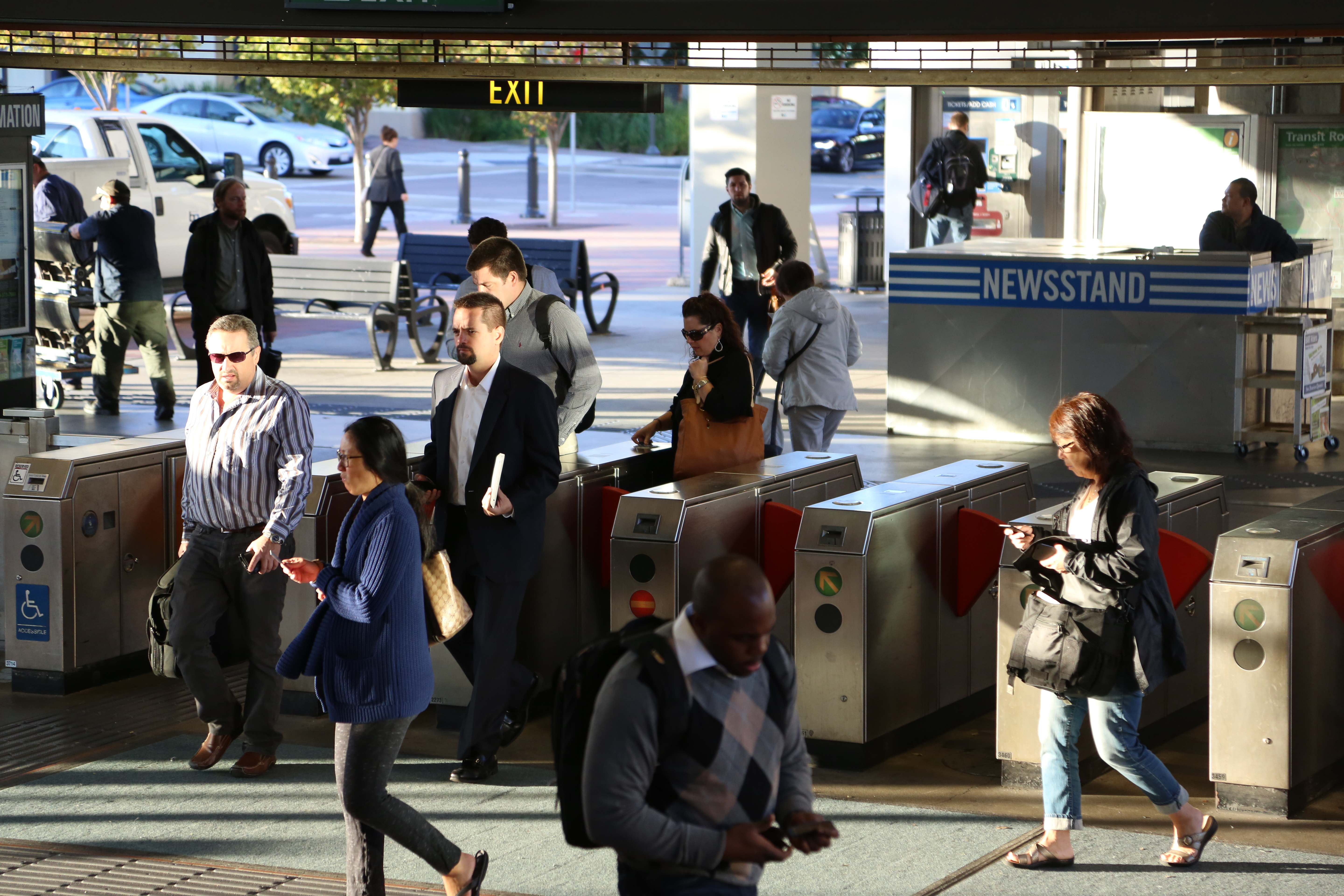 on. These factors present an opportunity to update the Station Access Policy to better reflect the current context.
Draft Station Access Policy
The BART Board discussed the Draft Policy, including Station Typologies and Design Hierarchy, at the April 28 Board Meeting. Please view the presentation here. The policy will be refined based on feedback and presented to the Board for adoption in June 2016.
If you have questions or comments on the Draft Policy, please send them to hlindel@bart.gov by May 20, 2016.
Background
To inform development of a new policy, BART prepared the BART Access Policy Update background report that identifies the current policy context, discusses recent trends, and examines selected best practices from other transit agencies. This report and a BART Presentation on Station Access were discussed at a Board workshop in October 2015. In early 2016, the BART Board discussed a more detailed presentation of the draft policy and supporting documentation; these materials were refined to reflect the Draft Policy above.

Ongoing BART Access Studies:
Previous BART Access Policies and Practices:

Peer Agency Best Practices: